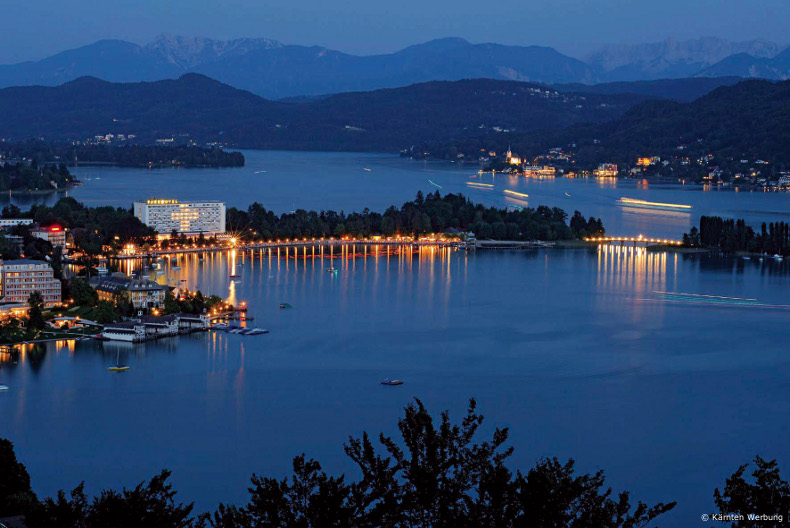 Summer holidays in the Austrian lakes
Austria Lakes & Mountains Holiday Accommodation
Holiday Rentals, Chalets & Apartments to Rent, Holiday Homes
Summer holidays in the Austrian lakes and mountains is an experience you'll never forget. Surrounded by so much natural beauty, its hard not to be impressed by the serenity of this magical landscape.
Deep blue and turquoise lakes with beaches reminescent of the Costa Smeralda in Scardinia, flanked by towering mountains, with the last remains of the winter snow clinging on to the peaks.
Most of Austria's lakes are in the mountainous regions of Salzburg, Tyrol and Carinthia and are very popular tourist destinations as most of the lakes have beaches, swimming and watersports on offer.
If you are visiting the lakes during the winter season, they are all close to the various ski resorts so you can combine a Skiing holiday with the lakes & mountains - the best of both worlds.
Holiday Rentals around the Austrian lakes
Staying in holiday rentals for your summer vacation around the Austrian lakes, whether a chalet or apartment, gives you the flexibility to what you want when you want.
Booking ahead, especially in the popuar resorts during the peak summer months can help secure your holiday rentals in the best locations - near the lakeside beaches and local amenities.
We have a large choice of holiday rentals to choose from around many of the Austrian lakes to suit all budgets and tastes.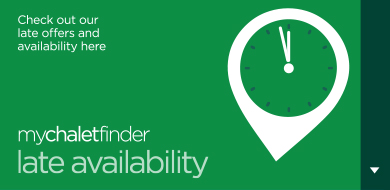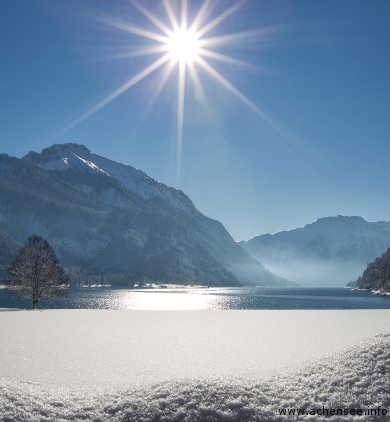 Featured resorts
Things to see and do
The area around the Austrian lake district is packed with things to see and do, perhaps combining a stay at the lakes with a visit to one of the nearby ski resorts or city break. Here are a few suggestons....
Skiing on the Hintertux glacier near Mayrhofen for some summer skiing
Visit the incredibly beautiful Hohe Tauern National Park with more than 100 peaks above 3000m
No visit to Austria would be complete without touring the historical city of Salzburg
Our view on the Austrian lakes
As with all lakes & mountains holidays, the emphasis is on out door activities, relaxing, taking in the clean mountain air and enjoying the natural beauty of the mountains - the Austrian lakes don't dissapoint.
The lakes are great to visit any time of year but if you don't like crowds and queues then avoid the peak summer months and try going in June or early Autumn. Or, if visiting during the ski season, you could combine a visit to the lakes with a few days skiing in one of the nearby ski resorts.