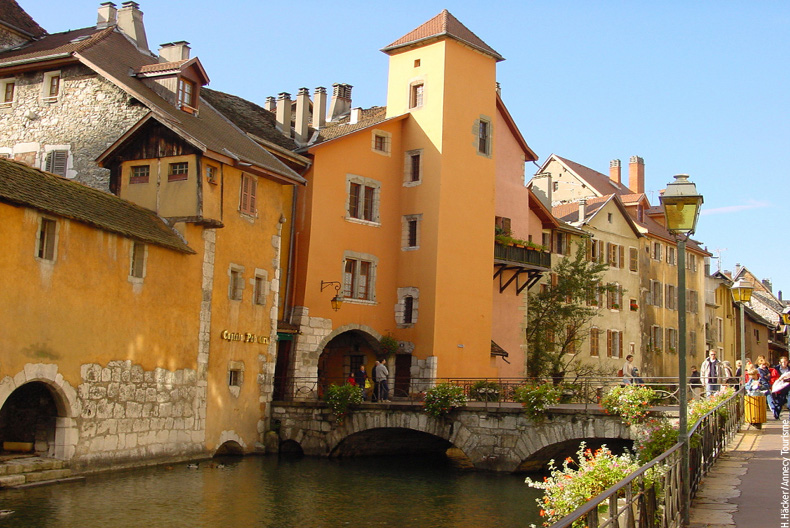 France City Holiday Rentals
Holiday Homes in France - City Breaks
Self Catering Accommodation - Holiday Rentals, Houses, Apartments For Rent In France
France is a large country stretching 1000kms from Lille close to the Belgian border in the north to Perpignan in the south and is peppered with some of Europe's most interesting and culturally rich cities.
And, renting a holiday home is the ideal way to fully explore these wonderful French cities that are blessed with an abundance of history and culture making a short stay just too short!
From the palaces in Paris and Versailles and the iconic Eiffel Tower to the bustling seaside cities of Marseille and Nice in Provence, a city break in France offers something for everyone.
For those who enjoy their French wines, the vineyards and châteaux in the Aquitaine region are not to be missed. Staying in a holiday rental in the world famous medieval city of Bordeaux is a must if you are planning a wine tour. There are literally hundereds of vineyards around the city where you can go into the wine cellars, sample the wines and learn how the wines are made.
Featured Apartments & City Villas
French Holiday Home Rentals
Renting a city centre apartment or town house is the ideal way to explore France's magnificent citites and local attractions. Whilst offering great value when compared to hotel prices, self catering holiday rentals in France provides the space, freedom and flexibility to do what you want, when you want - exploring the cultural and historical delights at your own pace.
Booking ahead, especially in the popuar cities during the peak holiday months can help secure your holiday rentals in the best locations - close to the city centre which is typically where most of the historical attractions and evening entertainment can be found.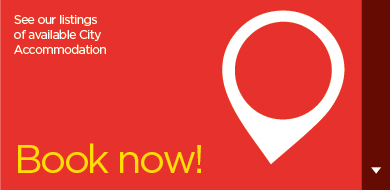 Attractions in France
The list of places to see whilst visiting the French cities is almost endless and given the scale of the country, it may take you more than one visit to get round them all!
Below are a few suggestons for some of the popular tourist attractions...
| Popular Places To See | |
| --- | --- |
| The Camargue | Provence |
| Notre-Dame de Reims | Reims |
| Grotte du Pech-Merle | French Pyrenees |
| Roussillon & Ochre mines | Provence |
| Eiffel Tower | Paris |
| Verdon Gorge & Lake Sainte Croix | Alpes-de-Haute-Provence |
| Aiguille du Midi | Chamonix |
| Notre-Dame de la Garde | Marseille |
| Lake Annecy | Haute-Savoie |
| Château de Foix | Foix, Ariège |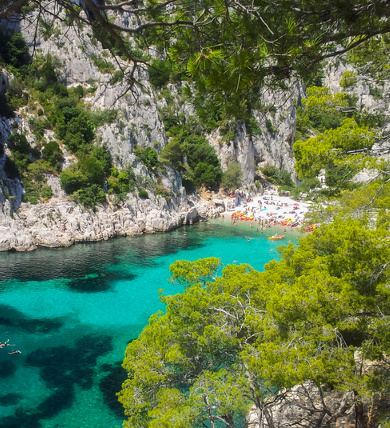 When To Visit
France is geographically diverse ranging from a fairly mild and wet weather in places such as Lille in the north to the warmer and dryer Mediterranean climate in the south east along the French Riviera and across Languedoc-Roussillon towards the Spanish border.
However, the French cities are an old year round destination and depending upon the time of year and the city, you can plan excursions to the beach resorts during the summer or go skiing in the French Alps or French Pyrenees during the cold and snowy winter months.
Featured Cities
Skiing in France
France is blessed with several impressive mountain ranges and no more so than the Alps which stretch from beach on the French Riviera just past Monte Carlo on the Italian border up to the Swiss border at Martigny.
The French Pyrenees is the other mountain range that separates France from Spain with Andorra sandwiched in the middle. There are many ski resorts here such as Saint Lary and Font Romeu that are within easy reach of Perpignan and Toulouse - the gateway cities to the ski resorts.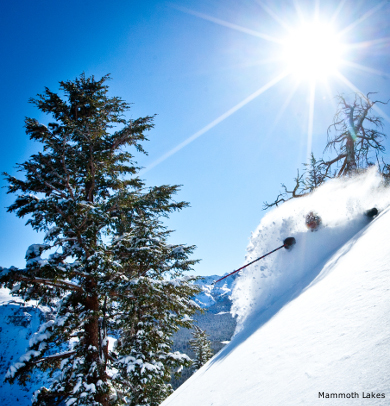 Our view on renting a French city holiday home
With so many interesting cities to explore, its no wonder why so many people living in France choose to explore and experience the cultural and historical wonders of their own country before travelling abroad - whether its a city break or part of a longer holiday, France has something to offer everyone.
Whichever French city you plan to visit, a holiday rental can make your trip both affordable and comfortable. A townhouse or apartment rental is the best way to experience life in a Frenchcity. Or, if you are looking for a relaxing holiday with some sun, why not rent a luxury villa or beach house in one of the coastal cities on the famous Cote d'Azur. Whichever type of accommodation you choose, a holiday home is ideal as it provides the freedom, flexibility and space to do what you want, when you want - home from home.