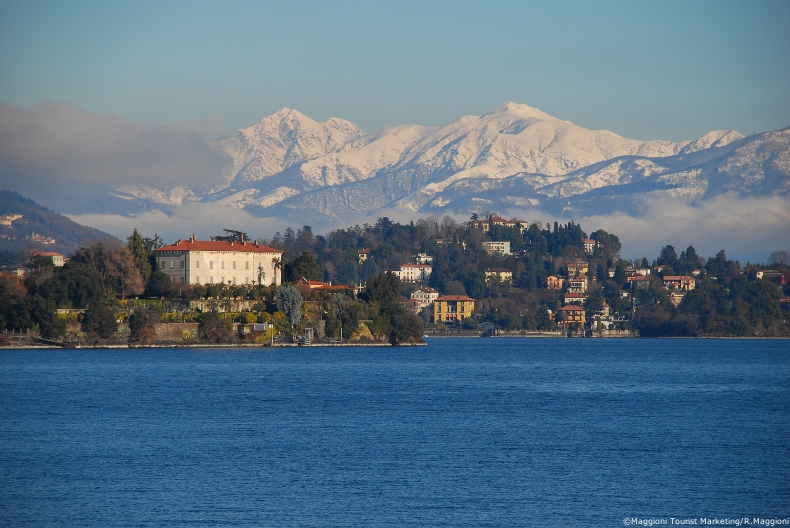 Holiday accommodation around the Italian lake district
Italy Lakes & Mountains Holiday Accommodation
Holiday Villa Rentals, Chalets & Apartments to Rent, Holiday Homes
The Italian lakes are known all over the world for their awesome natural beauty, history and rich culture dating back to the Roman times.
Each lake has it's own character and attractions from medieval villages dotted around the shores to lively upmarket resorts with their designer shops, exquisite restaurants and grandiose villas.
The Italian Lake District covers a large area of the Italian foothills in Northern Italy close to the jagged peaks of the Dolomites that are home to some of Italy's best ski resorts.
The best known and largest lakes are Como, Garda, Maggiore and Lugano but there are many others such as Orta and Iseo.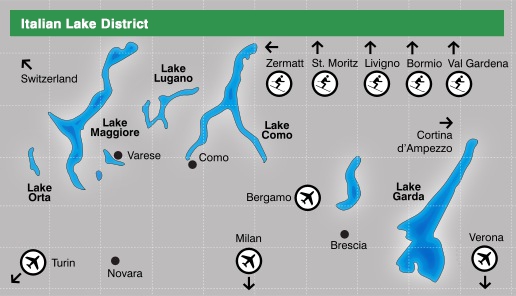 Featured Holiday Villa Rentals
Accommodation around the Italian lakes
Staying in holiday rentals for your summer holidays around the Italian lakes, whether a villa or apartment, gives you the flexibility to what you want when you want.
Booking ahead, especially in the popular resorts during the peak summer months can help secure the villas in the best locations - near the lakeside beaches and local amenities.
Holiday rentals starting from as little as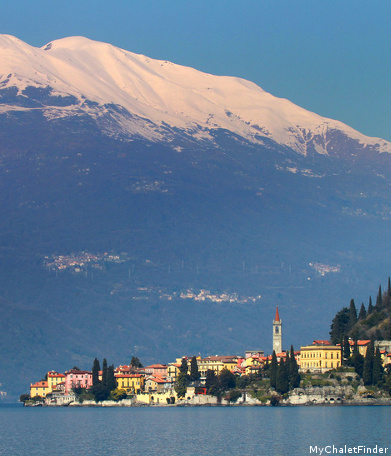 Featured resorts
Things to see and do
The area around the Italian lake district is packed with things to see and do, perhaps combining a stay at the lakes with a visit to one of the nearby ski resorts or city break. Here are a few suggestons....
Our view on the Italian lakes
The Italian lakes are great to visit any time of year. If you don't like crowds and queues then avoid the peak summer months and try a spring or early Autumn holiday. Or, if visiting very late on in the year around December, you could combine a visit to the lakes with a few days skiing in one of the nearby ski resorts.