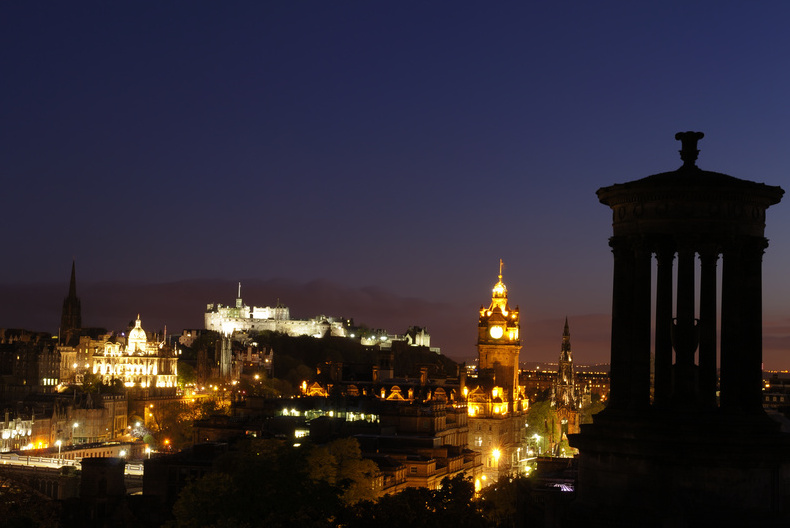 City breaks in Scotland
Scotland City Breaks Accommodation
Cottages, Holiday Rentals, Apartments to Rent, Holiday Homes
Scotland is an exciting country steeped in histry and culture and taking a city break in the capital city Edinburgh, Glasgow or Inverness opens up a whole new world.
From the amazing castles, the Scottish Highlands, the lochs and not to mention the golf, venturing out in to the heart of Scotland whilst on your city break will leave you wanting to come back again to explore more of this amazing country.
A city break is the ideal way to fully explore these wonderful Scottish cities that are blessed with an abundance of things to see and do making a short stay just too short!
If you are visiting the cities during the winter season, they are all fairly close to various ski resorts in the Scottish Highlands so you can combine a skiing holiday with a city break - the best of both worlds.
Featured holiday rentals
City Accommodation
The accommodation in the cities caters for evry taste and budget whether you are looking for a B&B, hotel, apartment or town house in the city centre or a quaint cottage on the out skirts. Room rates and rentals prices vary depending upon the time of year and peak, for example, in Edinburgh during the summer festival or during New Years Eve Hogmanay week.
Booking ahead, especially in the popuar cities during the peak summer months can help secure your holiday rentals in the best locations - close to the centre which means you can walk to many of the attractions, cafes, bars and restaurants.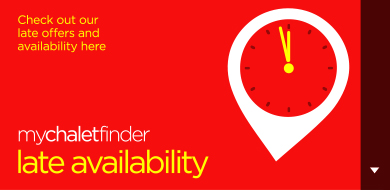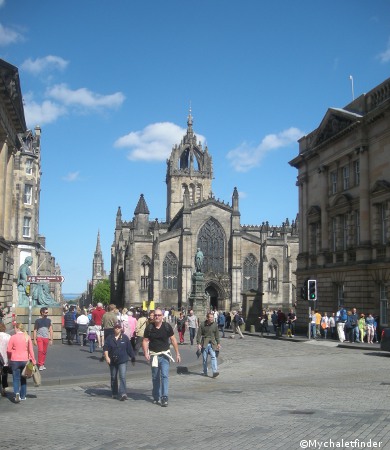 Featured cities in Scotland
Things to see and do
The list of places to see whilst on your city breaks in Scotland is almost endless and depending upon how much time you have - a few suggestons...
Head into the Scottish Highlands and see some of the spectacular scenery as seen in the James Bond movie - Sky Fall
Follow the clasic Whisky Trail along the river Spey and perhaps do some salmon fishing
No visit to Scotland would be complete without touring Loch Ness starting at Inverness and heading south-west along it's shores towards Fort William
Our view on Scottish city breaks
If you are visiting one or more of the Scottish cities for a weekend break or part of a longer holiday, there is plenty to see and do. Whether its admiring the Georgian architecture of cities like Edinburgh, venturing out in to the Highlands for some hiking, roaming the superb white sandy beaches or exploring some of the islands - the Scottish cities will entice you back time after time...