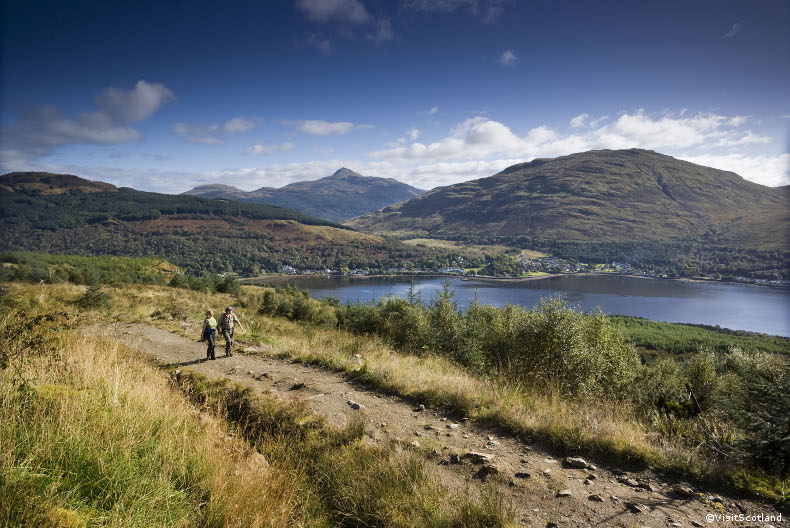 Country Cottages in Scotland
Scotland Country Cottages
Rent a cottage in and around the stunning islands, beaches, lochs and mountains of Scotland
The Scottish islands, lochs and Highlands are known all over the world for their awesome natural beauty, history and rich culture dating back centuries. No matter what time of year you visit, there is always something to see and do which means Scotland is an all year round destination attracting tourists from around the world.
Featured Country Cottages
Scottish Highlands
The Highlands of Scotland include the impressive Cairngorm National Park with Aviemore, the highlands capital for outdoor activities, a popular destination for renting a cottage or lodge. During the winter, Cairngorm Mountain is popular for snowsports from downhill skiing and snowboarding to ski touring. When the conditions are good, the skiing can be as good as the Alps.
Further to the north, the city of Inverness is definitely worth a visit being on the mouth of Loch Ness and within minutes of glorious white sandy beaches.
Islands
This is a surprise to many people but Scotland has over 790 islands, many deserted and remote. There are 4 main island groups...
Shetland
Orkney
Inner Hebrides
Outer Hebrides
The Isle of Skype is part of the Inner Hebrides group and being close to the mainland, is very popular with tourists who like to get a way from it all and explore the pristine natural beauty.
Popular Lochs
Many of the inland lochs around today were created at the end of the last ice age more than 10,000 years ago when Scotland and most of northern Europe was buried under thousands of feet of snow and ice. ,/p>
Todays lochs are a magnate for tourists with some of the most popular being Loch Lomond in the Trossacks National Park and Loch Ness on the Great Glen Way. Renting a cottage in one of the quaint villages around the lochs lets you experience nature and magnificent scenery with ease.
Featured Destinations