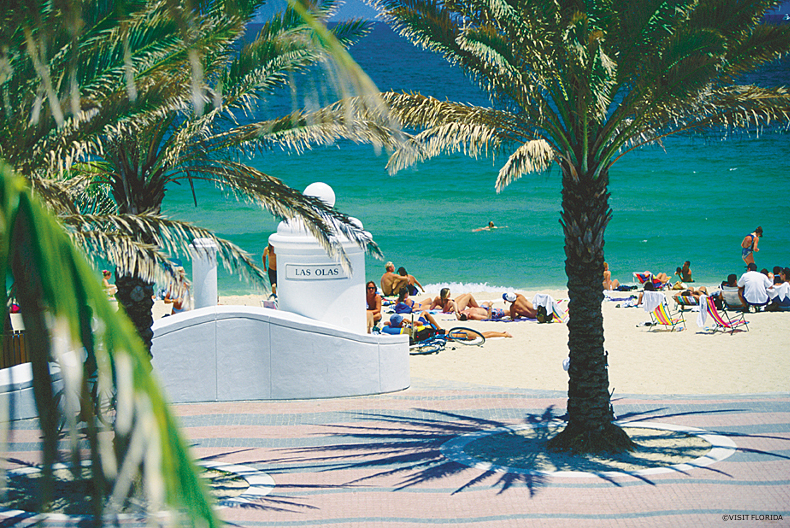 American Summer holidays
American Summer Vacation Rentals
Self Catering Accommodation - Beach Villas, Cottages, Condos & Holiday Homes to Rent
Summer holidays in America are as popular today as they have ever been and for good reason. Great food and wine, superb customer service, lots of warm sunshine especially in the south and extremely great value holiday rentals.
During the hot summer months, the coastal areas get swamped with tourists especially along the popular coastal states of Florida and California that are home to some of the top beach resorts in North America.
| Region | Popular beach resorts |
| --- | --- |
| California | Lake Tahoe |
| California | Santa Barbara |
| Florida | Orlando |
| Florida | Miami |
| Florida | Clear Water |
| New York State | Finger Lakes |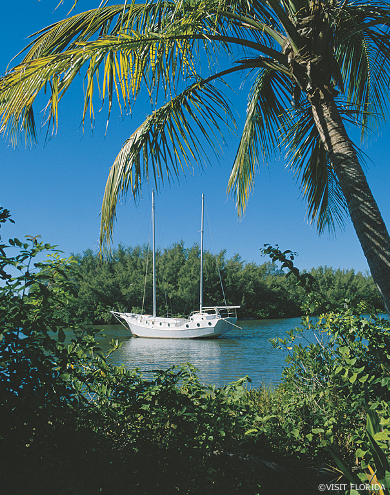 Holiday Homes in America
Staying in holiday rentals for your American summer holidays, whether a villa, country cottage or apartment, gives you the flexibility to what you want when you want. Booking ahead, especially in the popuar seaside and mountain resorts during the peak summer months can help secure holiday homes in the best locations - near the beaches and local amenities.
Beach Villa or Town House?
Choosing where to stay is a challenge as the choice is vast. From the sun drenched and very busy Florida coastline to the Great Lakes, American summer holiday accommodation, whether a villa on the beach or town house, caters for all tastes.
Featured American Villas, Condos, Cottages & Apartments
Villas & Condos
America is a country that caters for all its visitors throughout the year from the beautiful beaches on the East and West Coasts to the lakes, Rocky Mountains and National Parks. Staying in a holiday rental for your summer vacation in America, whether a villa or condo, gives you the freedom and flexibility to do what you want when you want.
Family Accommodation
If you are travelling as a family, there is a wide choice of self catering accommodation to choose from. Coastal towns with villas over looking the Pacific or vacation rentals in quaint villages with local markets, vineyards, orchards and lakes - whatever your budget, renting a holiday home in America is the ideal choice for your family summer holidays.
Featured American Holiday Destinations