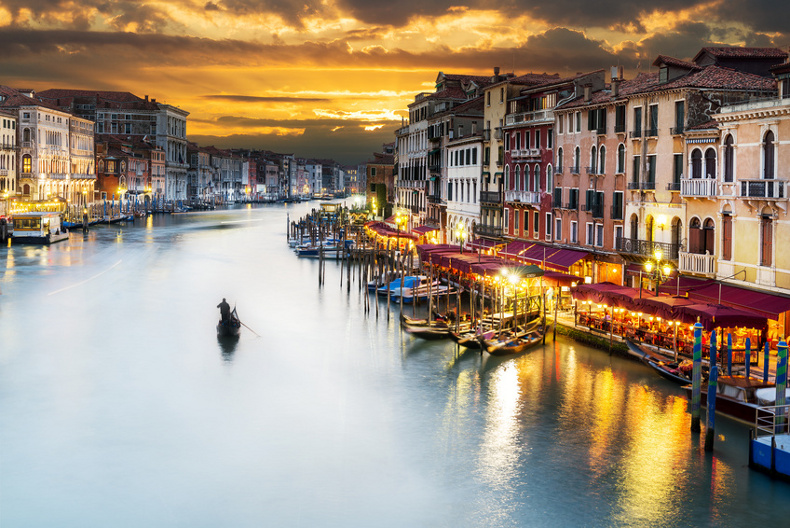 City Breaks - Town Houses & Apartments
City Breaks Accommodation....
Self Catering City Centre Apartments, Vacation Rentals, Town Houses
Experiencing a city from your own city holiday rental apartment gives you that sense of being part of city life being able to fully experince it's culture and lifestyle.
There are so many interesting cities throughout Europe and beyond which makes choosing where to go for your city break more difficult! Our guides give a concise overview of the cities we feature and list the main events happening over the year.
Many of our city break destinations combine the city with the beach so you can have the best of both worlds. Places such as Barcelona and Venice are right on the coast letting you relax by the sea during the day and experience the vibrant city nightlife during the evenings.
Our holiday rentals in cities such as Milan and Salzburg are also very close to the lakes and mountains and ski resorts where you can go skiing or try out some water sports during the warm summer months.
Featured City Apartments & Town Houses
City Rental Accommodation
Renting an apartment for a city break is getting ever more popular especially for family holidays - they offer flexibility, value for money and you get the full experience of living in the city.
MyChaletFinder has a wide selection of holiday rental apartments and holiday homes in some of the world's top cities to rent for your city breaks to suit all budgets and tastes. City centre apartments or in the suburbs, there is something for everyone.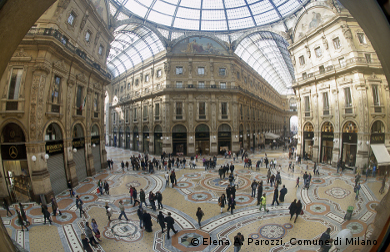 Top city breaks