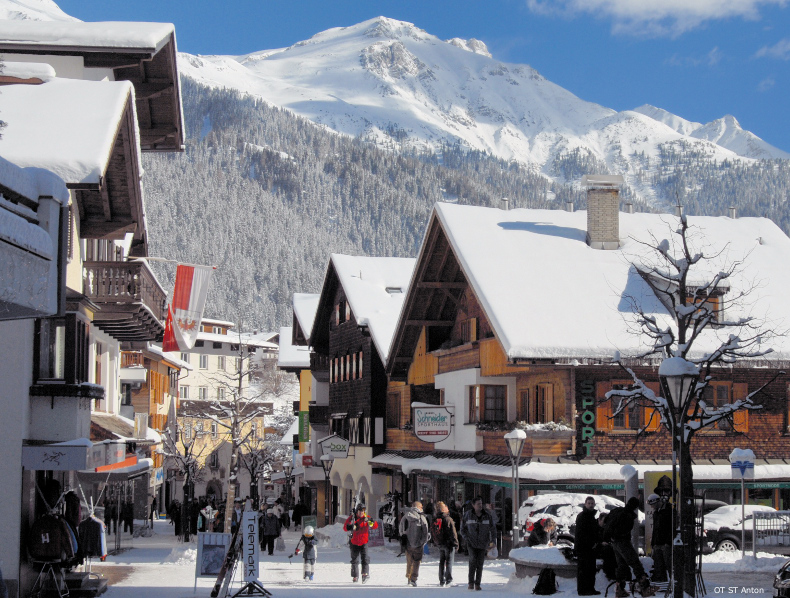 Austrian Ski resorts
Austrian Ski Resorts
Skiing & Snowboarding Around The Best Ski Resorts In Austria
Skiing in Austria - with vast ski areas, mountain ranges and sky-high glaciers, the Austrian ski resorts have something for everyone. Traditional villages, "fantastic and lively knees-up" après ski and snow laden forests with tree-lined rabbit trails await you.
Overview
The main Austrian ski resorts span the Alps bordering on to Italy and Switzerland giving enormous variety in terms of cultural mixes and language that make skiing in Austria authentic and entertaining on and off the slopes.
Our coverage of the ski resorts in Austria ski includes a good mix from the well known international ski resorts such as Kitzbühel and Solden, to the authentic charming villages scattered around the many valleys such as Maria Alm, Zell am Ziller and Galtur. All have one thing in common which is the lively apres-ski and superb skiing for all levels.
Family friendly to Ibizia Party Ski Resorts
From beginners to experts, Austria is home to over 200 ski resorts that cater for all levels of skier and boarder.
There is a wide choice between authentic traditional resorts that offer relaxation and sophistication with state of the art spa & wellness facilities such as Kitzbuhel and Fugen to family friendly resorts like Maria Alm and Galtur.
If you like to party late in to the night, "snowbombing" and mega open air concerts on the pistes, St Anton, Mayrhofen and the party capital of the Alps, Ischgl, await you.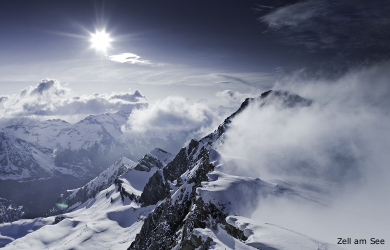 Glacial Ski Resorts in Austria
Austria generally has relatively lower mountains than the central Alps yet is home to some of the best high altitude glacial skiing resorts in Europe. And they are not limited to opening for just a few weeks in the summer.
The Hintertux glacier. for example, is open practically 365 days a year and provides impressive verticals for spring and early season skiing.
Austria's Ski Carousels
As with many areas of the Alps, the Austrian ski resorts tend to be clustered around each other forming linked carousels that are ideal for intermediate skiers who love to cruise or "safari" around the linked villages. We have listed some of the most popular carousels below...
Ski Amade Carousel
Named after Wolfgang Amadeus Mozart, the Amade region in the Eastern Alps is a network of 25 villages with 760km of pistes. Together, they form the second largest ski area in Europe after the Dolomiti Superski area in Italy. Salzburg is the gateway to the Amade region with transfers to most ski resorts taking around 40 minutes.....read more
Ziller Valley
A 40km long valley flanked by towering mountains with the impressive Hintertux glacier, Austria's main all year round skiing destination at the helm. Just 40 minutes drive from Innsbruck, Zillertal is one of Austria's most beautiful valleys and home to some traditional, authentic, family friendly villages.....read more
Kitzbüheler Alpen
One of the largest carousels in Austria with 20 ski resorts and home to the famous village of Kitzbuhel - chic and sophisticated with boutique shops lining the car free centre. Spanning the Tyrolean mountains of Kitzbühel, Kirchberg, Brixen and Westendorf, this carousel of ski resorts is waiting to be explored! ....read more
Paznaun Valley
Sitting in the west of North Tyrol, the Paznaun Valley is home to one of Austria's livliest ski resorts - Ischgl. The Ibizia of the Alps in terms of clubs and parties but also offering amazing and extensive skiing terrain for all levels. Family ski resorts such as Gultur and See are just further down the valley....read more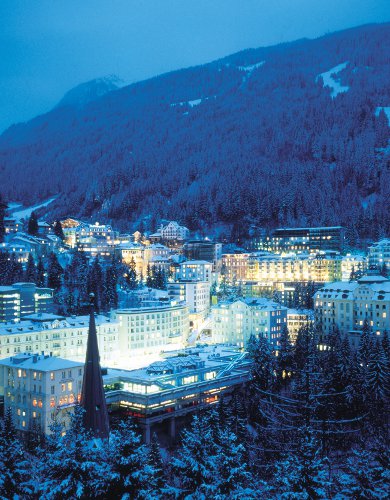 Austrian Ski Resorts - Key Facts