Amalfi Coast Skiing Holidays
Skiing & Snowboarding in Amalfi Coast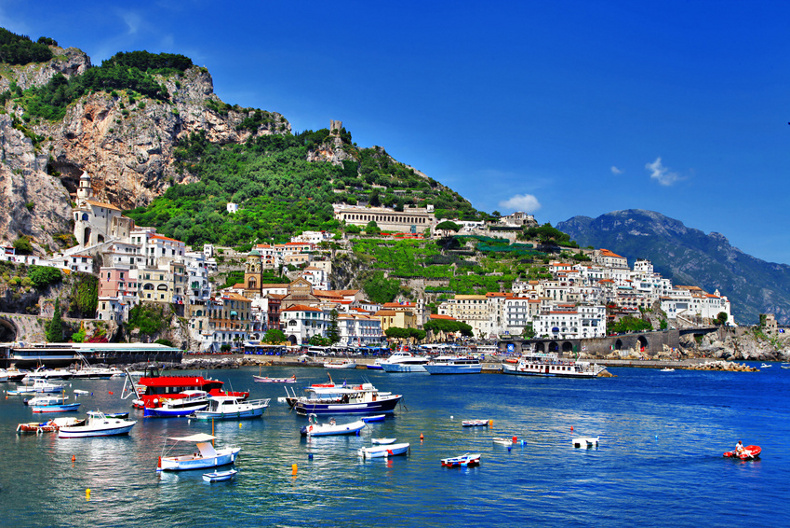 Amalfi Coast Holiday Villas
Amalfi Coast - Chic and Sophisticated
Holiday Rentals, Villas & Apartments to Rent, Holiday Homes
The Amalfi Coast in Italy needs no introductions. One of the world's most famous coastlines boasting the iconic resorts of Sorrento, Amalfi, Ravello and Positano to name a few plus the magical island of Capri.
Situated on the southern coast of the Sorrentine Peninsula, the Amalfi coast consists of seaside and hill top villages connected by one of the most iconic roads in the world that snakes around the dramatic cliffs - you could be forgiven you were navigating the hairpins bends around the Alps.
With panoramic views across the Bay of Naples and to Capri, hidden coves and countless hours of sunshine, the Amalfi resorts attract tourists from all over the world throughout the year.
| At a glance... | |
| --- | --- |
| Beaches | ✔ |
| Watersports | ✔ |
| Spa & wellness | ✔ |
| Golf | ✔ |
| Mountain biking & hiking | ✔ |
| Nearest airport | Naples |
Featured holiday rentals
Amalfi Coast accommodation
The accommodation along the Amalfi coast can be chic with some fantastic holiday rentals, villas, apartments and magnificent hotels - all with amazing views on to the Mediterannean.
But there are plenty of other accommodation options such as B&Bs and small, friendly family run hotels so there is sufficient variety to suit all budgets and tastes.
To see the accommodation options available, please select which resort you would like to stay in from the left hand menu.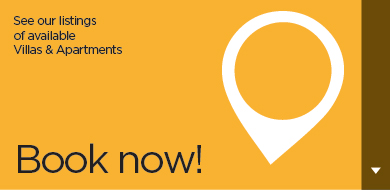 Things to see and do
The Amalfi Coast is teeming with activities and places to see. Here are a few suggestions...
Visit the amazing ruins of Pompei
Mount Vesuvius in the Gulf of Naples
A superb day out is a boat trip to the magical island of Capri where you can also tour the grottos by boat
The bustling resort of Amalfi is fascinating with cafes, bars and restaurants tucked away amidst the designer boutiques on the cobbled back streets
Wander around the fascinating markets of Sorrento packed with leather shops and listen to the live music in the piazzas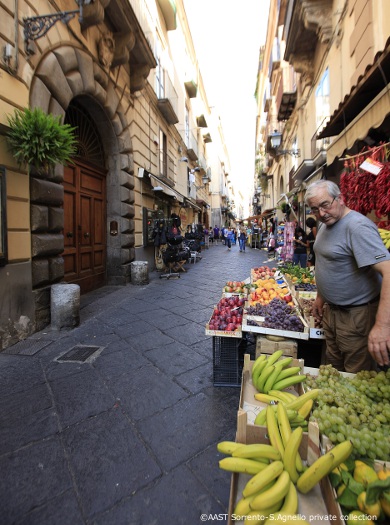 Featured Resorts on the Amalfi Coast
Our view on the Amalfi Coast
The most dramatic coast line in Italy with towering cliffs and delightful seaside villages, the Amalfi coast certainly lives up to it's reputation as one of the most stunning and romantic holiday destinations throughout Europe. In a nutshell, Amalfi is chic, sophisticated and incredibly beautiful. This 40km stretch of coastline will draw you back year after year...
List your Ski Chalet
Ski holiday rentals are getting more popular with travellers from families to adventurers.
List your chalet on MyChaletFinder today!
List your property