Cote d'Azur Skiing Holidays
Skiing & Snowboarding in Cote d'Azur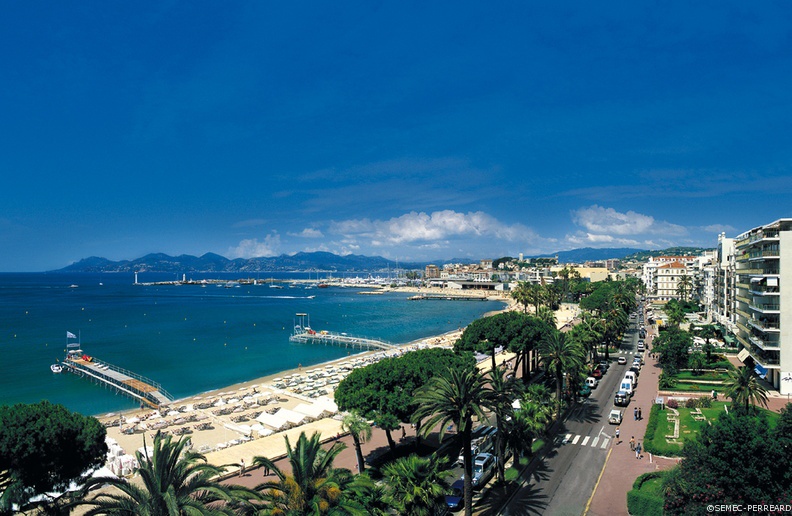 Cote d'Azur - the most famous coastline in France
Cote d'Azur Accommodation
Holiday Rentals, Beach Villas & Apartments to Rent, Holiday Homes
The French Riviera crops up in most conversations when on the subject of film stars, luxury yachts and grandiose summer villas fit for Royalty. And of course, the pristine bit of coast line that runs from Marseille up to the Italian border.
The Cote d'Azur along the southern French coast is home to some of the most famous and exclusive resorts in Europe including the glittering principality of Monaco with it's international city of Monte Carlo.
Boasting around 320 days of sunshine a year, 115km of coastline and beaches, over 17 golf courses, 14 ski resorts and over 3000 restaurants, makes the French Riviera one of the best areas in the Med for a fun packed holiday.
| At a glance... | |
| --- | --- |
| Beaches | ✔ |
| Watersports | ✔ |
| Spa & wellness | ✔ |
| Golf | ✔ |
| Mountain biking & hiking | ✔ |
| Hiking trails | ✔ |
| Regional airport | Nice |
Featured Cote d'Azur holiday rentals
Cote d'Azur Accommodation
There are several main holiday resorts that hug the shores of the Cote d'Azur and the accommodation tends to be a good mix of very friendly family run hotels, luxury hotels and private holiday rentals that range from gorgeous beach villas to central apartments in the resort.
Renting self catering holiday villas and apartments are very popuar choice with families and are certainly great value. The accommodation closest to the beaches and the popular resorts do, however, get booked many months in advance so planning ahead is essential if you want the best locations.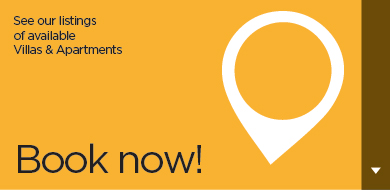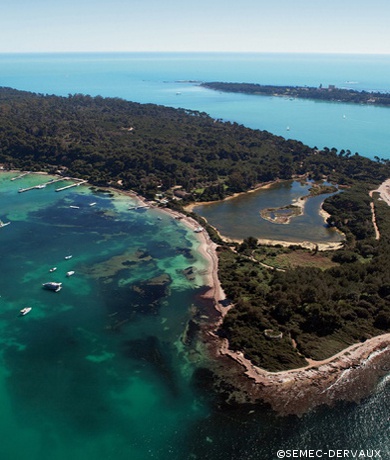 Featured Resorts
Things to see and do on the Cote d'Azur
The Cote d'Azur is packed with things to see and do whilst on your summer holidays. Here are a few suggestions...
No matter where you are staying along this coastline, a visit to the glamourous Monte Carlo is always on the agenda. Driving along the coast road during the height of summer can be a nightmare plus parking in Monte Carlo is not easy. The hassle free way is to take the train
If you are visiting in winter, the ski resorts of Isola 2000 and Vars are both under 2 hours drive away and are perfect for beginner and intermediate skiers
Our view on the Cote d'Azur
Once reserved for the wealthy, the Cote d'Azur is now much more accessible with low cost airfares and value for money holiday rentals and budget hotels. A superb destination for family holidays with short transfers, great food, wine and plenty of sunshine.
List your Ski Chalet
Ski holiday rentals are getting more popular with travellers from families to adventurers.
List your chalet on MyChaletFinder today!
List your property