Lake Como Skiing Holidays
Skiing & Snowboarding in Lake Como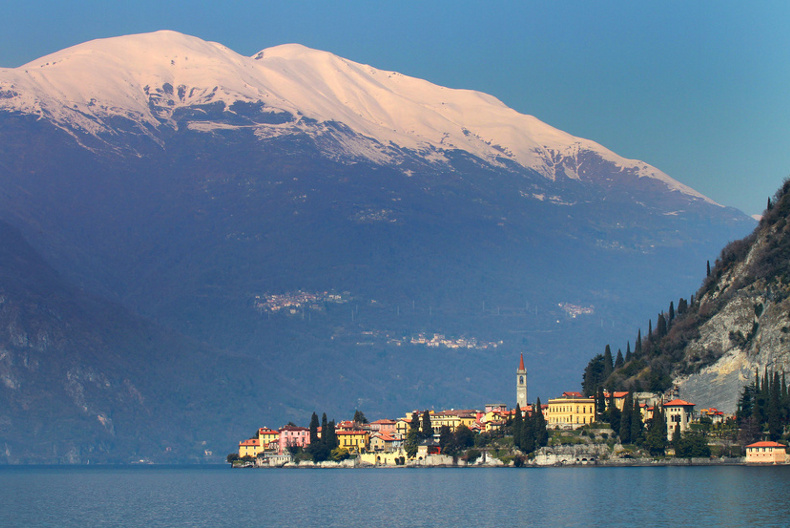 Lakes Como Mountain Holiday Accommodation
Holiday Rentals around Lake Como
Lake Como Villas & Apartments to Rent, Holiday Homes
Lake Como in Lombardia, Northern Italy has been attracting the rich and famous since Roman times. A fantastic destination for a lakes & mountains holiday for relaxing and exploring this beautiful area.
Lake Como is the deepest lake in Europe and during the summer, is a mecca for those who enjoy water sports such as sailing and windsurfing. Or, simply chilling out at one of the many beaches.
With it's many villages and resorts dotted around the shores, there is plenty of variety in terms of where to stay.
Plus, there are the famous resorts of Bellagio and Menaggio which are bustling cosmopolitan towns. Cobbled streets lined with designer shops, cafes and restaurants are the norm.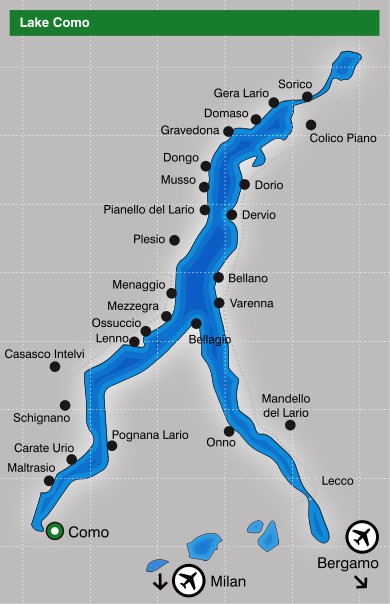 Featured Lake Como villas & apartments
Lago di Como Villas & Apartments to rent
Lake Como accommodation, no matter which village you choose, is generally of a very high standard. There is a good mix of holiday rentals including superb spacious villas on the lake, apartments to rent and hotels many of which are family owned.
Offering a warm and very friendly stay, the various resorts and villages around the lake are generally excellent value and provide the ideal base for exploring this incredibly beautiful part of northern Italy.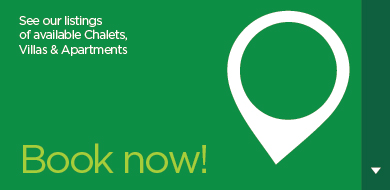 Featured Resorts
Things to see and do
Lake Como is full of historic villages, museums and gardens plus there are some superb excursions. Here are a few suggestions...
Villa Carlotta between Cadenabbia and Tremezzo is the most famous residence to visit. However, there are many more such as Serbelloni in Bellagio and Villa Cipressi in Varenna
Visit Isola Comacina - Lake Como's only island - and see the ruins of the fortress and an old basilica
A very popular ferry tour takes in the resorts of Bellagio, Varenna, Menaggio and Cadenabbia
The Swiss town of Lugano is just an hours drive
Our view on Lake Como
It could be included as one of the natural wonders of the world - it is that beautiful! We think the resorts around Lake Como offer a wide variety of choice from the quaint and traditional to the lively and cosmopolitan. Spectacular scenery, great restaurants and plenty to see and do. In a nutshell, Lake Como is an ideal destination to visit any time of year....
List your Ski Chalet
Ski holiday rentals are getting more popular with travellers from families to adventurers.
List your chalet on MyChaletFinder today!
List your property