Lake Orta Skiing Holidays
Skiing & Snowboarding in Lake Orta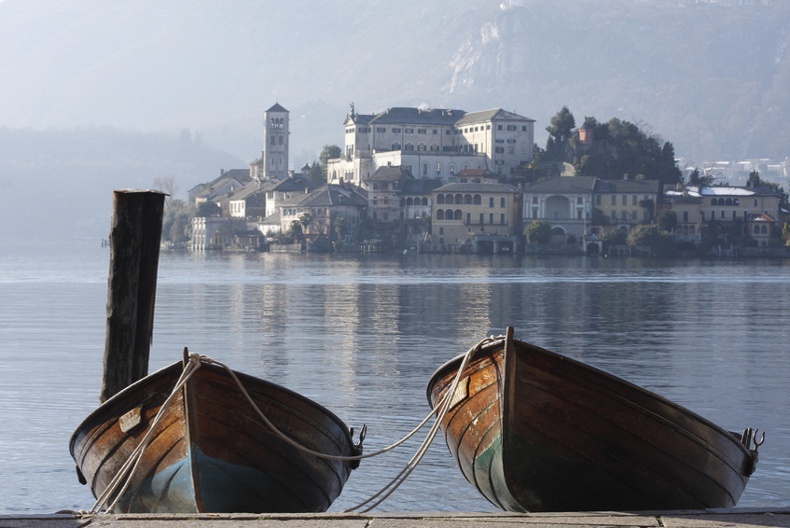 Lakes Orta Holiday Accommodation
Lake Orta Holiday Accommodation
Holiday Rentals, Villas & Apartments to Rent, Holiday Homes
Lake Orta is in the province of Novara, in the Piedmont region of Northern Italy sandwiched between Lage Maggiore and the majestic Alps to the West. When compared to Lake Como or Garda, Lake Orta is a fraction of the size but what it lacks in length and bredth is easily made up with it's natural beauty and charm.
Milanese call it La Cenerentola (Cinderella) as it lies in the shadows of Lago di Como and Maggiore but there is a reason for this - Orta wants to keep itself away from mass tourism as long as possible. As well as being stunningly beautiful, Orta has that surreal feel partly due to the morning mists that sweep the lake and the evening light but also because walking around the narrow cobbled streets and village squares makes you feel like you are in place that time forgot.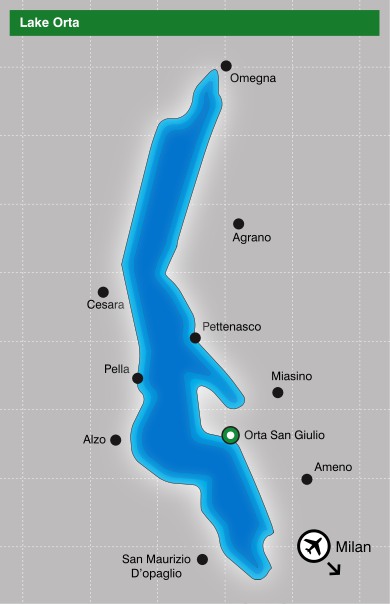 Featured Villas & Apartments on Lake Orta
Lake Orta accommodation
Orta San Giulio is the main town and there are quite a few inexpensive family run hotels to choose from. For holiday rentals, there is a wide choice around the lake from stand alone villas to apartmnets.
Many of the villas and apartments that you can rent are around the main town of San Giulio which has the widest selection of cafes, bars and restaurants around the lake.
Offering a warm and very friendly stay, the various resorts and villages on Lake Orta are generally excellent value and provide the ideal base for exploring this incredibly beautiful part of northern Italy.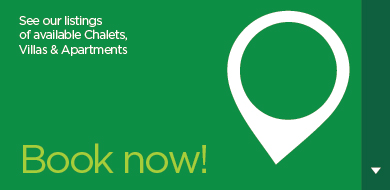 Things to see and do
Lake Orta is full of historic villages, museums and gardens plus there are some superb excursions. Here are a few suggestions....
Catch a boat to Isola San Giulio
Witches Cave of Sambughetto
Hiking along the Strona Valley
Lago Maggiore for a cruise around the lake taking in stresa and the Swiss resort of Locarno
Our view on Lake Orta
Lake Orta could be included as one of the natural wonders of the world - it is that beautiful! We think the pretty villages around Lake Orta offer something different to the tourist hubs of Lake Como, Maggiore and Garda - a sense of getting away from it all. Spectacular scenery, great restaurants and plenty to see and do. In a nutshell, Lake Orta is an ideal destination to visit any time of year....
List your Ski Chalet
Ski holiday rentals are getting more popular with travellers from families to adventurers.
List your chalet on MyChaletFinder today!
List your property