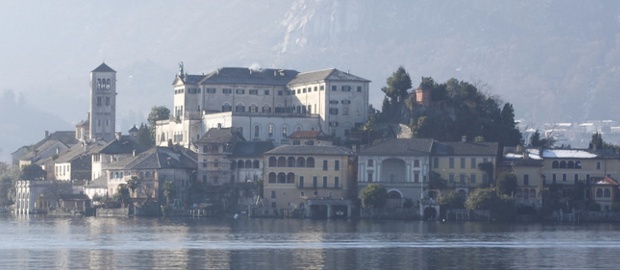 Lake Orta Villas
Self Catering Holiday Rentals - Villas, Apartments & Holiday Homes for Rent
Mychaletfinder has a wide selection of Lake Orta villas for you to rent throughout the year catering for all budgets and tastes.
Sandwiched between Lake Maggiore and the Italian Alps, Lake Orta is probably the most beautiful of all the Italian lakes - a place of extreme natural beauty and much less commercialised than the mainstream lakes of Garda, Maggiore and Como which is just what the locals want.
Unspoilt by mass tourism, Orta offers medieval lakeside villages, charm and culture where the days can be spent relaxing around the lake or strolling through the Strona Valley.
Lake Orta holiday rentals come in all shapes and sizes from luxury villas over looking the lake to cosy tranquil apartments. Whether you rent an apartment or villa, a self catering holiday rental is the perfect retreat after a day exploring the lakeside villages and local attractions and provides the freedom, flexibility and space to do what you want when you want - home from home.