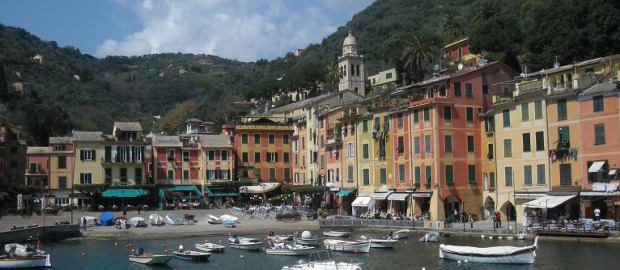 Italian Riviera Villas
Self Catering Holiday Rentals - Villas, Apartments & Holiday Homes For Rent
Mychaletfinder has the perfect Liguria villa for your stay on the Italian Riviera. From stunning beaches, beautiful countryside and clifftop villages, Liguria attracts tourists from all over the world.
Choose from our wide selection of Liguria holiday rentals - from the sophisticated resorts of Portofino and Santa Margherita to quaint hillside villages, our range of self catering accommodation in Liguria caters for all budgets and tastes. Renting a villa or apartment in Liguria is ideal for families, friends and groups providing the freedom, flexibility and space to do what you want, when you want - home from home.
Just browse through our accommodation list and for more information on a resort and things to see and do close by, please see our Liguria resort guides.