Tuscany Skiing Holidays
Skiing & Snowboarding in Tuscany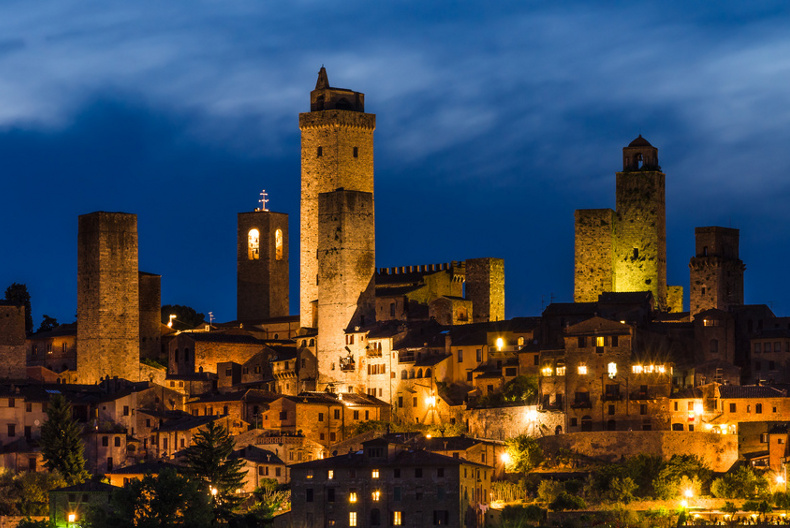 Tuscany Holiday Accommodation
Tuscany Accommodation & Villa Rentals
Apartments to Rent, Holiday Homes in Tuscany
Tuscany is known for its rolling hills, medieval hill top fortified cities and fabulous beaches and just a few of the reasons why this amazing part of Italy is a top class holiday destination any time of year.
The region is blessed with an abundance of riches from the fertile wine growing lands to the cultural and artistic treasures packed in to Florence. Its no wonder why so many people return year after year as a weeks holiday is simply not long enough!
With direct flights to Pisa and Florence, these cities are the main gateway to the region with many people tending to spend at least a few days exploring them before venturing out in to the unspoilt countryside - the wine growing region of Chianti is a firm favourite!
| Top things to see in Tuscany | |
| --- | --- |
| Florence and Duomo | ✔ |
| Pisa - and not just the famous Leaning Tower of Pisa | ✔ |
| Siena and the famous Palio horse race (2 July & 16 Aug) | ✔ |
| The Val d'Orcia & Montalcino in southern Tuscany | ✔ |
| Carnevale di Viareggio in Feb / March | ✔ |
| Piazza Anfiteatro in Lucca - a Roman amphitheatre | ✔ |
Featured villas & apartments to rent in Tuscany
Holiday Rental Accommodation in Tuscany
Like most places, the accommodation options in Tuscany cater for all budgets and tastes with a good mix ranging from farmhouses to luxurious spa resorts. Self catering villas and apartment rentals are very popuar with families as they provide so much flexibility and are certainly great value.
Many of our holiday homes in Tuscany come with all the facilities you would expect including wifi, satelite TV and private / shared swimming pool. The key consideration is timing - if you are planning a holiday during the peak summer months near the main attractions such as Florence, Siena or Luca, these villas and apartments tend to get booked up very early.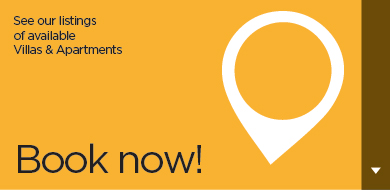 | Popular resorts | Prices per villa or apartment from (€) |
| --- | --- |
| Siena | €342 per week |
| Lucca | €432 per week |
| San Gimignano | €386 per week |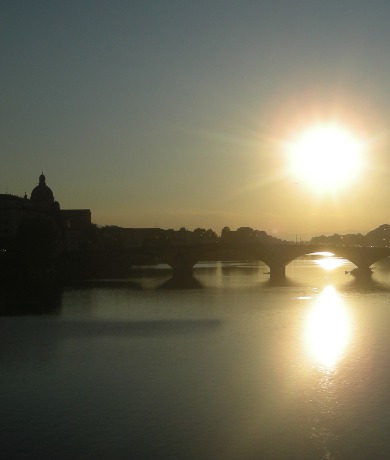 Featured Cities & Towns in Tuscany
Other activities
In addition to wandering around the fascinating cities, wining and dining and sight seeing, there are plenty of activities to keep you entertained on offer around the region. Here are a few suggestions...
| | |
| --- | --- |
| Visit one of the beaches such as Viareggio | ✔ |
| Watersports - sailing, diving, windsurfing | ✔ |
| Spa & wellness resorts | ✔ |
| Golf - there are many courses throughout Tuscany | ✔ |
| Mountain biking and hiking in the Garfagnana Valley | ✔ |
| Horse riding | ✔ |
Our view on holidays in the Tuscany
Tuscany has always been a very popular tourist destination and these days, even more accessible with low cost airfares and value for money holiday rentals accommodation.
Tuscany is arguably one of the most visited parts of Italy with fantastic beaches, medieval cities, a treasure trove of art and fine dining. In a nutshell, a top family holiday destination any time of year.
List your Ski Chalet
Ski holiday rentals are getting more popular with travellers from families to adventurers.
List your chalet on MyChaletFinder today!
List your property