Ski holidays in Sweden
Skiing & snowboarding in nature's playground of the Midnight Sun and Northern Lights
Ski holidays in Sweden - stunning scenery, pristine forests, glaciers and guaranteed snow - Sweden is waiting to be explored. A typical first impression many people have of Swedish skiing is that the pistes are not steep and are extremely short. However, whilst the mountains may not be as high as those in the Alps or the USA, the snowline is extremely low meaning that resorts such as Riksgränsen and Åre provide superb long runs right into the resort.
There is a myth that skiing in sweden largely consists of cross-country skiing. Whilst there is km after km of cross-country trails, there are some excellent ski resorts especially in Swedish Lapland with really good terrain for all levels and some extensive back-country touring off the beaten track. And, if you don't fancy skiing, there are plenty of other good fun things to try from snowmobile safaris, ice fishing and snow shoeing to name a few. Plus, a trip to Sweden wouldn't be complete without a visit to the famous ice hotel in kiruna.
Best time to visit
The Swedish ski season typically lasts a good six months from early November through to May and usually with very good snow conditions throughout. From mid April, in the spring snow, its possible to ski under the Midnight sun in the northerly resorts.
The best time to visit for skiing is from late February due to the winter months giving practically no daylight. However, skiing at this time still means you can see the incredible Northern Lights or Aurora Borealis to give them their correct name - blue, green and yellow streams of light high in the night sky. This natural light show typically starts around October until late March and has to be seen to be believed.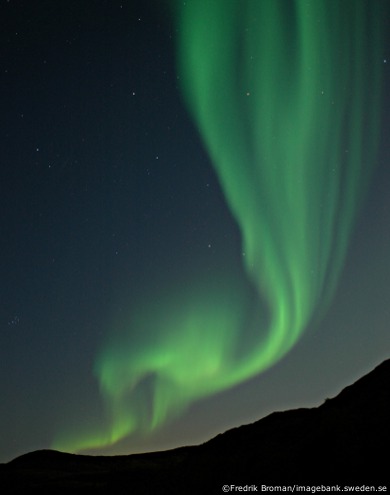 Featured ski resorts in Sweden
Swedish ski holiday rentals
The self catering accommodation in Sweden's ski resorts is typically of a very high standard whether you choose a luxurious chalet or a log cabin. Some of the resorts such as Åre offer doorstep skiing from the cabins and apartments which is always a bonus especially if travelling with a young family. As for the cost, ski holidays in Sweden did have a reputation for being expensive but these days, the cost of renting a log cabin or ski chalet is as competitive as most of the European resorts.
Summer in the Swedish ski resorts
In summer, the snowy mountain tops remain but the valleys give way to warm days where most of the popular outdoor activities take place including:
Mountain biking
Hiking
Fishing
Swimming
Sailing
Kayaking
White water rafting
In the far North, it is still possible to ski under the midnight sun until late June. The gateway to this Arctic landscape, 300km north of the Arctic Circle, is Kiruna, and the ski fields of Riksgränsen are just 140km away.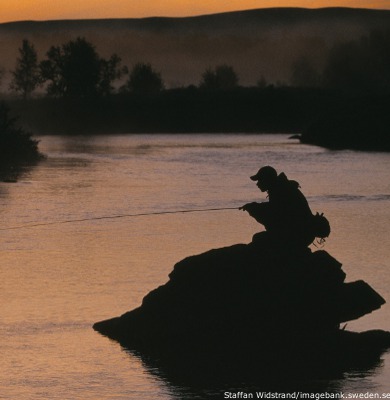 Our view on skiing in Sweden
Ski holidays in Sweden - a country with so much natural beauty from it's snow-capped mountains in the north to it's national parks and wildlife. Sweden offers a genuine alternative to ski holidays in the Alps and is fast becoming a very popular tourist destination during the summer months....
List your Ski Chalet
Ski holiday rentals are getting more popular with travellers from families to adventurers.
List your chalet on MyChaletFinder today!
List your property