Skiing holidays
Ski holidays usually mean combining days on the slopes with entertaining apres-ski. But, choosing the right ski resort can be tricky. There are resorts that specialise in family ski holidays, or offer ski-in / ski-out accommodation. Alternatively, it may be the draw of a lively apres-ski scene.
Our resort guides will help you choose the ski resort that meets your requirements.
And, ski holidays don't just mean skiing. There are plenty of other activities in many of the resorts for the non skier including....
Snowshoeing
Cross-country skiing
Winter hiking trails
Thermal spas and wellness facilities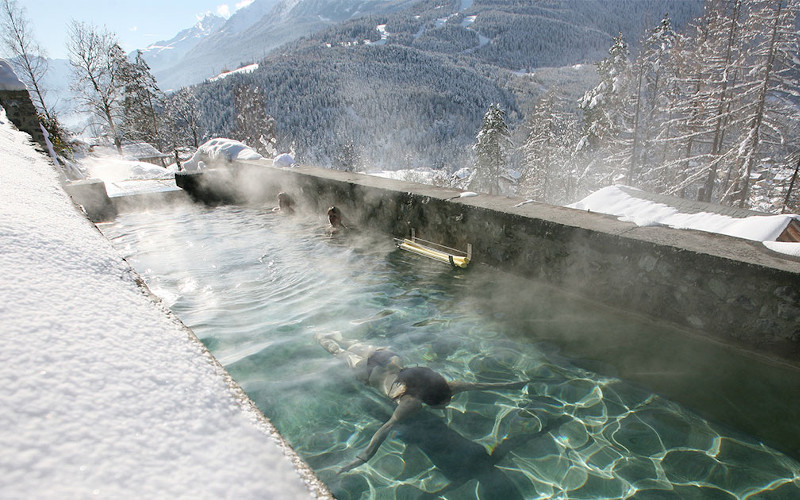 Choosing which country to ski in is another consideration. Europe and North America have some stunning alpine vistas and are home to many cosmopolitan and chic ski resorts in the world such as Beaver Creek in Colorado and Madonna di Campiglio in Italy.
However, these days, ski holidays are not just confined to the Alps and North America. There are some amazing ski destinations to choose from, perhaps combining some skiing as part of a larger holiday such as the Atlas mountains in Morocco taking in Marrakech, Gulmarg ski resort in the Indian Himalayas and exploring Kashmir, or visiting the South Island of New Zealnd and skiing at Treble Cone above Lake Wanaka.
Some new skiresorts for 2023/24 ski season
Summer skiing holidays
Ski holidays are not just for the winter months - there are some fantastic high altitude glacial resorts in the Alps that offer summer skiing holidays in June through to September and others where you can ski pretty much every day of the year such as the Hinterux glacier near Mayrhofen in Austria and Zermatt in Switzerland.
Skiing out of season in the Alps means 2 -3 hours in the morning before the high temperatures turn the snow to mush and is typically followed by sunbathing or watersports by the lakes. In the Southern hemisphere, the skiing holiday season starts in June and carries on right through to September. We feature a number of resorts in Argentina where you have the mighty Andes mountain range to ski or snowboard, surrounded by some of the most breathtaking scenery around.
Early season & summer ski holiday resorts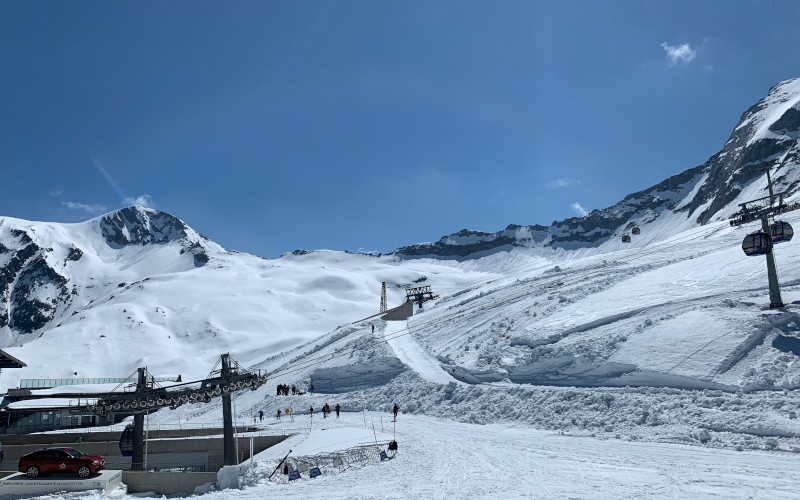 Our view
Ski holidays are an ideal way to combine some sport and relaxation especially if you are staying in a ski spa resort. And if you dont ski, there are lots of activities on offer depending upon which resort you choose.
List your ski chalet
Ski holiday rentals are getting more popular with travellers from families to adventurers.
List your chalet on MyChaletFinder today!
List your property