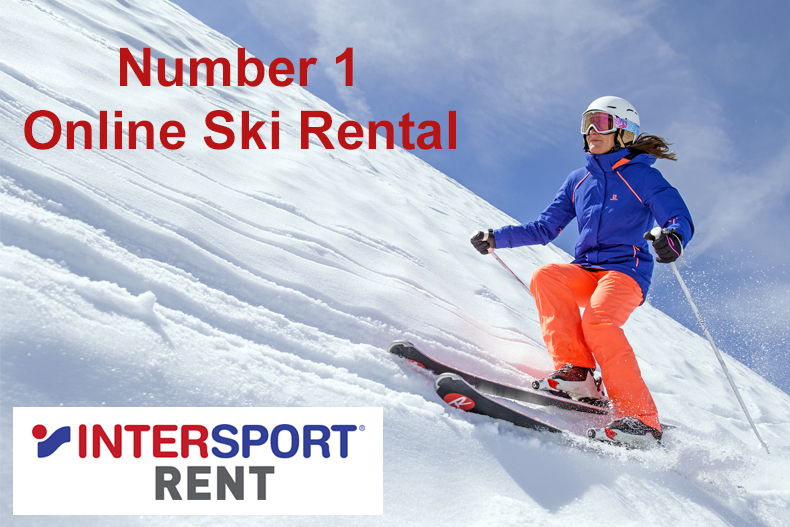 Ski & Snowboard Rentals
Intersport has over 800 shops worldwide and is synomomous with winter sports. If you are looking for top quality winter sports equipment for for your ski holiday then Intersport can certainly cater for all your needs from ski rentals to boots.
Hiring and booking your winter sports equipment in advance means no hanging around in the shop meaning getting to the slopes faster!
For ski holidays in Austria, France or Switzerland, simply click on the country flag below, choose your ski resort, select an Intersport store and pre-book your rental equipment online. On arrival, simply collect your equipment directly from the shop - hassle free. If you have any questions or wish to change any of the equipment you rented, Interhome's team of experts will take care of everything for you.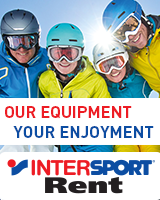 Intersport Ski Rental Locations - Book Online
Austria
With 178 stores across Austria, you can be sure that there is an Intersport shop in your ski resort. From the Arlberg to the Zillertal Vally, Intersport has extensive coverage across the Austrian Alps.
France
Across the French Alps and Pyrenees, there are more than 235 stores where you can hire your winter equipment including the latest models from the manufacturers. Book now online and save up to 60% off your ski rental, including 6% thanks to MyChaletFinder®!
Switzerland
Intersport's coverage of the Swiss ski resorts is unrivalled with 130 ski rental shops across all the cantons. From traditional villages in the Engadine Valley to world famous resorts such as Zermatt, you are never far from an Intersport store.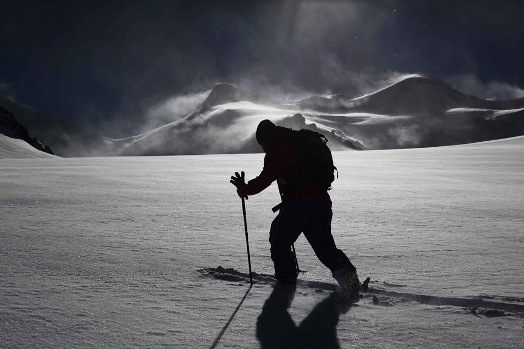 Rent everywhere in over 800 stores in Europe and Canada
Enjoy a stress-free ski holiday with Intersport and rent your skis, snowboard, boots and other equioment beforew you go on holiday....
Our rental gear....
Test the very latest equipment from the world's leading brands
All equipment is fully serviced
Before you leave the shop, its checked again and adjusted to your size, weight and skill level
Intersport ski rentals offer excellent value for money including special offers for children and families.
We also deliver a personalised service and expert advice from our team of professionals to ensure you get the very best out of your winter holiday.