Sking Holidays in America
Skiing & snowboarding around the Rocky Mountains
Ski holidays in America - the United States is home to some of the highest ski resorts in the world, most of which are tucked away in the Rocky Mountains of Colorado in the San Juan range with peaks towering above 4250m. However, whilst Colorado is the king for skiing in high resorts, it's the State of Alaska which has some of the highest mountains.
Of the 20 highest peaks in the US, 17 are in Alaska and all over 14,000 feet. Not surprisingly, Alaska is home to the most glaciers in the nation – about 29,000 square miles is covered by them so there is plenty of guaranteed snow plus the added special effects of the Northern Lights in resorts like Alyeska.
Ski resorts & season
Skiing in America typically means being on the piste from early November through to May and usually with very good snow conditions throughout. North America has a large number of ski areas across the country - some in states that you would not expect such as a Hawaii!! Of the 500 or so ski areas stretching from California to upper New York State, some of the most popular are...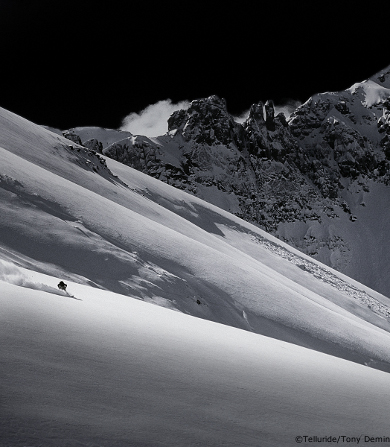 Featured Ski Resorts
Lodging
What is certain, in addition to fantastic mountains and stacks of snow, is that there is a good variety of vacation rentals in all North American ski resorts to choose from. Alpine lodges, ski chalet rentals, log cabins and condos - all with top levels of service.
Staying in a vacation rental, whether a ski chalet or apartment is ideal for families, friends and groups who enjoy the freedom, flexibility and space that a log cabin or apartment offers - home from home.
Summer Vacation Rentals
A ski resort for a summer holiday? It may sound a little strange but summer holidays in many ski resorts are busier than winter. Once the snow has melted, the high mountain resorts offer stacks of activities for all the family and in many ski resors, there are summer camps for the kids.
Mountain biking
Hiking
Golf
Fishing
Swimming
Sailing
kayaking
White water rafting
Ziplining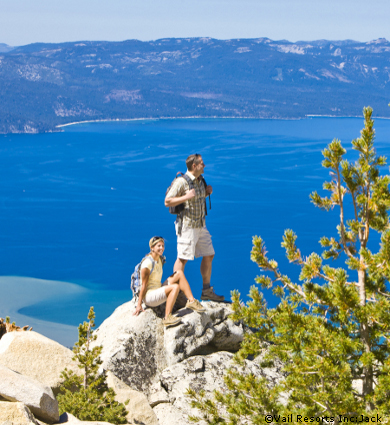 Most of the cable cars operate during the summer so you have access to the mountain peaks which are the starting points for many of the hiking and mountain biking routes. The other bonus about a summer mountain vacation is that the lodging costs are significantly lower than in the peak ski season making them much more affordable.
Our view on skiing in North America
American ski holidays - you will be in a country with so much pristine natural beauty from it's Rocky Mountains and Alaskan glaciers to the countless lakes and rivers. Superb ski resorts offering fantastic lodging options, service and hospitality both on and off the pistes...
List your Ski Chalet
Ski holiday rentals are getting more popular with travellers from families to adventurers.
List your chalet on MyChaletFinder today!
List your property