Crest Voland Cohennoz ski holidays
Skiing & snowboarding around Crest Voland - Espace Diamant
Overview
Ski holidays in Crest-Voland Cohennoz - a beautifu and relaxed family friendly ski resort, nestled in the stunning Val d'Arly. The village sits between the Aravis and the Beaufortain ranges with spectacular views of Mont Blanc.
Surrounded by mountain peaks and pine forests, you can enjoy extensive skiing in winter in the massive Espace Diamant area with 185km of linked pistes connecting other villages such as Les Saisies and Notre Dame de Bellecombe.
Key information (whole area)
Altitude
1230 m
Top lift
2069 m
Piste (km)
185 km
Family
Beginner
Intermediate
Expert
Nearest airport
Chambery ( km)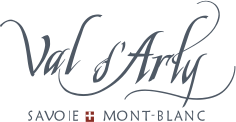 Featured ski holiday rentals
Crest Voland Cohennoz offers the charm and beauty of a traditional alpine village that is steeped in history and culture. The accommodation is mainly traditional Savoie ski chalets and apartments typically well positioned close to the slopes and all the local amenities. For anyone looking for an authentic ski resort where you can properly immerse yourself in French culture, Crest Voland Cohennoz is an ideal choice.
See all rentals
Our view on skiing in Crest Voland
A truly beautiful off the beaten track village surrounded by pristine natural beauty. Off the radar as far as the main touist operators are concerned but extremely popular with those in the know. This won''t last long as the word gets out that ski resorts such as Crest Voland offer fantastic value, superb skiing and without the lift queues.
For more information on accommodation options, skiing in Crest Voland and around the Espace Diamant, please see our resort guide.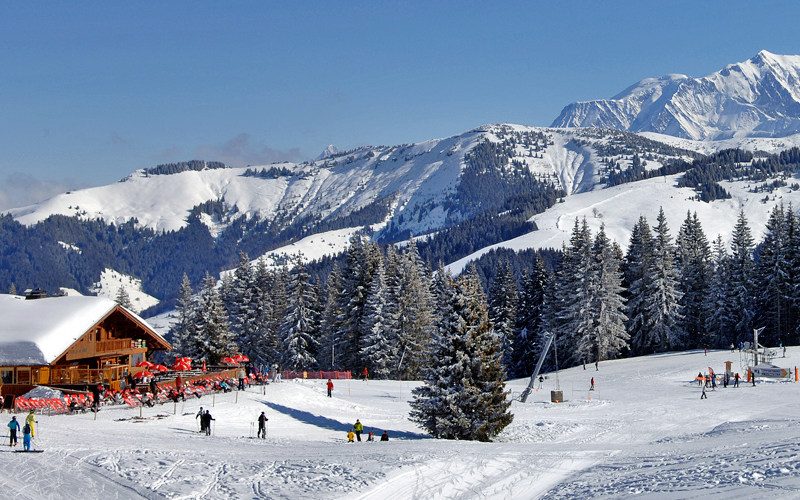 Ski holiday extras
If you are looking for an airport transfer, hire ski equipment or rent a car for your ski holiday in Crest Voland, we have teamed up with leading providers where you can book directly online.