Advertising Local Businesses
Generating more bookings and visitors to your business
Local Services Directory Listing
Before people go on a ski or summer holiday or choose to buy a chalet or apartment as a holiday home, they generally like to know what facilities and services a resort has to offer. Our business directory lists services such as....
Airport transfer companies
Restaurants and bars
Estate agents
Ski hire
Creche
Spa & wellness
Babysitters
If you do not find a category that fits your business then by clicking on "Other" in the drop-down menu when you are loading your business details, enables you to enter a new category where your directory advert will be listed.
Key Features & Pricing
Duration of your listing is 12 months
Promote special offers
Link to your website increasing the number of visitors
No automatic renewal
A single directory listings costs £99 per resort plus any applicable sales taxes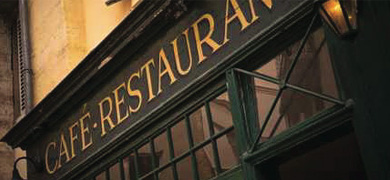 Register today and start generating additional bookings.
List your business
Advertise
When you click on "Advertise", you will be taken to a registration page where you can input your details. This is step 1 - there are 3 more steps:
Uppload your business image / logo from your computer
Select the resort(s) you wish your directory listing to be displayed in
Check out
Its simple and should take no more than a few minutes. If you need assistance or would like to arrange a call to discuss your requirements, pricing plans or to arrange a meeting, please email us at info@mychaletfinder.com and we will get back to you straight away.