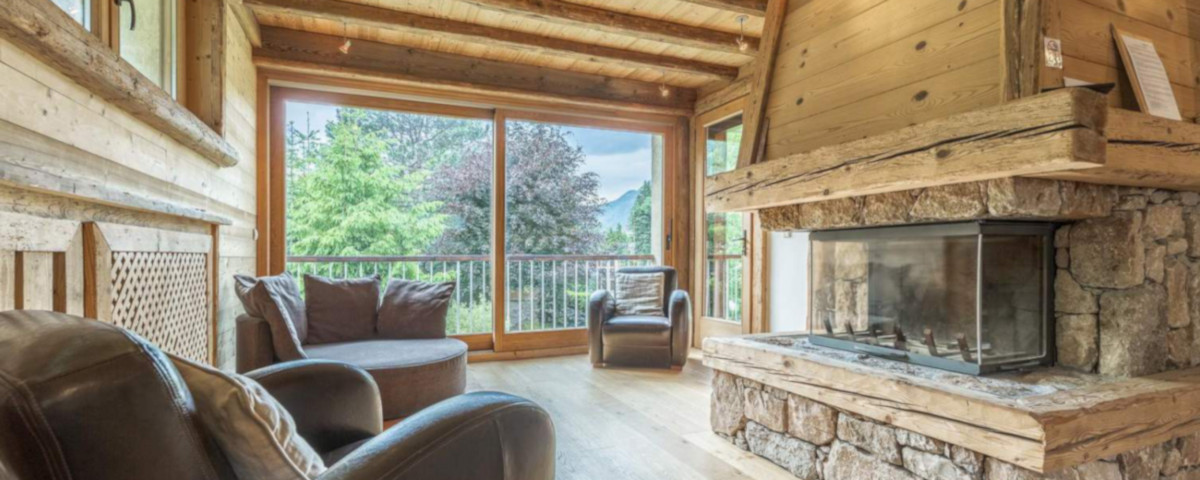 Landlords
Letting your property
If you own a chalet or apartment and are looking to rent it out then MyChaletFinder.com can help you market your property to a wider audience complementing your existing marketing strategy.
MyChaletFinder.com can help improve your occupancy and rental income. We do all the marketing on your behalf through the mychaletfinder.com website, our network of contacts and various advertising channels. As a UK website, we give you increased exposure to the UK and other international markets in addition to your own.
Key Features
We have a simple and competitive pricing package...
Suitable for advertising up to 5 properties
12 month term
Monthly payment option to spread the cost
Up to 20 JPEG photos per property
Enquiries relating to your property go straight to you via secure email
£149 per year is the base cost for 1 property advert
Selling your property
If you own a chalet or apartment and are looking to sell, then MyChaletFinder provides that extra geographical coverage at the fraction of the cost.
Selling your property
| Months | Price £ |
| --- | --- |
| 1 | 49 |
| 2 | 79 |
| 3 | 99 |
Register today and start generating additional revenue from renting your alpine property.
List your property portfolio
Register
The process for listing your property for rental or sale is straight forward....
Step 1 - register your property details and contact information
Step 2 - input your property particulars and photos
Step 3 - go live
If you need assistance or would like to arrange a call to discuss your requirements or pricing plan, please email us at info@mychaletfinder.com and we will get straight back to you straight away.