Ski holidays in Slovakia
Skiing in Slovakia - with pretty alpine villages, great value self-catering holiday rentals including gorgeous ski chalets, fantastic skiing and a good snow record, Slovakia is off the radar for mountain enthusiasts but not for long. Slovakian ski resorts combine the thrills of a days skiing with great food, fun and offer a wide range of other activities if you don't fancy hitting the slopes.
There are over 200 ski resorts in Slovakia with many located in the High Tatras Mountains. The Tatra mountains are part of the Carpathian mountain chain in eastern Europe that run between Slovakia and Poland.
With the ski resorts catering for everyone no mattter what age, if you are on a family ski holiday, what better way to relax than renting a ski chalet or apartment - great fun, flexible and value for money.
Featured ski resorts
Summer holidays in the mountain resorts
Many ski resorts are busier during the summer than in the ski season and the holiday homes for rent typically get booked up months in advance. The long sunny days can get surprisingly hot with temperatures often north of 30 degrees which means you have that Mediterranean climate at altitude giving the best of both worlds.
The mountains provide that perfect mix of being able to chill out by the pools or beaches on the shores of the many lakes and mix it up with some gentle hikes or adrenaline pumping mountain biking. Some of the most popular outdoor activities are:
Mountain biking
Hiking
Fishing
Swimming
Sailing
Kayaking
White water rafting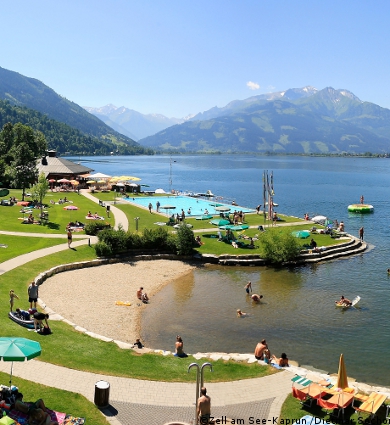 Our view on ski holidays in Slovakia
The Tatras Mountains typically receive plenty of snow giving a long season despite their relative low levels when compared to the Swiss, Italian or French resorts. Whether youre coming for some skiing, a summer holiday or any time of year for that matter, you won't be disappointed in the mountains with the vast amount of activities they have to offer on and off the slopes...
List your Ski Chalet
Ski holiday rentals are getting more popular with travellers from families to adventurers.
List your chalet on MyChaletFinder today!
List your property