Colorado skiing holidays
Skiing & snowboarding in Colorado
Overview
Colorado ski vacations are one of America's most popular when it comes to alpine sports. Set amidst the spectacular Rocky Mountains that contain the highest peaks in central North America, Colorado is the ideal destination to relax, have fun and enjoy the spectacular scenery.
The base stations at all the ski resorts are pretty high and range between 2400m at Steamboat up to an incredible 3286m at Arapahoe Basin. At these altitudes, skiing in Colorado almost guarantees snow.
Mountain Facts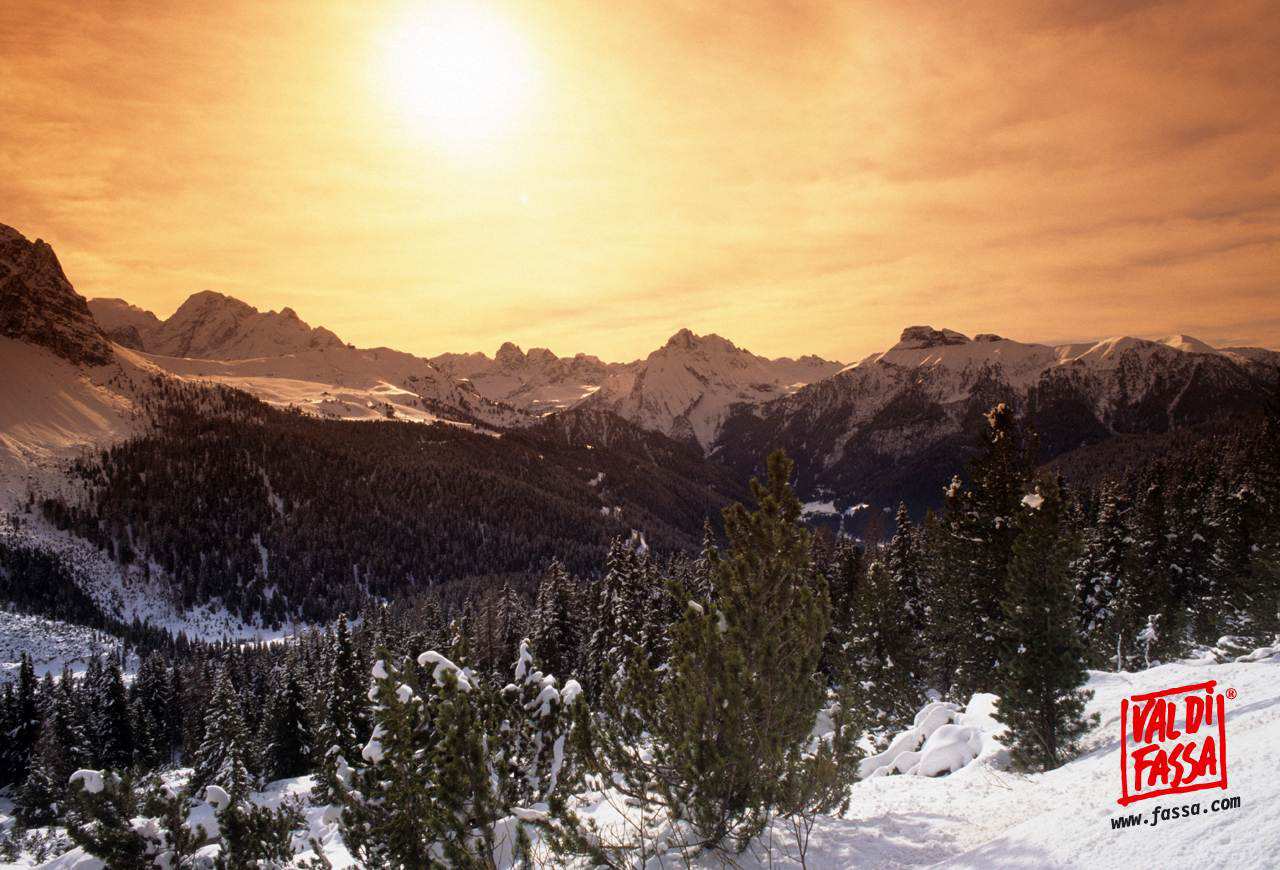 Skiing Around Colorado
The ski area enjoys exceptionally good snowfall from mid-November to the end of April, with an average of nearly 8m of powder every year.
The extent and variety of the beginner terrain across Colorado is superb. Snowmass, for example, has long, gentle beginner slopes for learning the basics. Buttermilk is also a firm favourite for beginners with plenty of wide trails and being just 3 miles from Aspen, is easily accessible.
The wealth of terrain means that intermediates will find plenty of suitable trails across all the Colorado resorts. Vail Mountain is the largest ski area and has enough terrain to last a life time whereas Telluride and Steamboat have fantastic intermediate pistes. For an upmarket experience, around 43% of the trails at Beaver Creek are designed for intermediates meaning you can ski around the whole mountain.
Expert skiers are in for a treat in Colorado as the high peaks provide some of America's best steeps. From the Bergman, Erikson and Independence bowls at Keystone that are typically skied as part of a guided cat tour, to the shutes and back-country terrain on Vail mountain, Colorado certainly caters for the extreme skiers and boarders.
With great food and stunning scenery, ski holidays in Colorado or hiking & biking in the summer are idealfor family holidays.
Ski Resorts in Colorado
Offering a warm and very friendly stay, the main Colorado ski resorts are excellent value and provide nothing less than the highest quality in service and fantastic lodging for you to enjoy your vacation. From the traditional cosy villages such as Dillon, Silverthorne and Frisco to the cosmopolitan resorts of Beaver Creek, Aspen and Vail, there is something for all budgets and tastes.
Liquid error: internal
Things to See & Do in Colorado
Colorado offers so much variety in terms of what do see and do for all ages. From day trips to one of the nearby lakes to visting one of the other valleys and areas such as Alta Badia, Cortina and Val Gardena.
From cultural events to places of natural beauty, Colorado and its ski areas are a treasure chest of surprises waiting to be explored. With towering peaks, countless lakes and not to mention the traditions and culture, the choice is as wide as gets. However there are a few things that you shouldn't miss during your stay such as...
Red Rocks Amphitheatre
Red Rocks Amphitheatre is a stone formation near Morrison, Colorado. Conveniently located 15 miles outside of Denver, the raw beauty of these rocks is sure to impress you. Thought to have been used by the Ute tribe prior to westward expansion, the rock formations provide ideal acoustics for live music performances – bands and artists perform on a rock stage!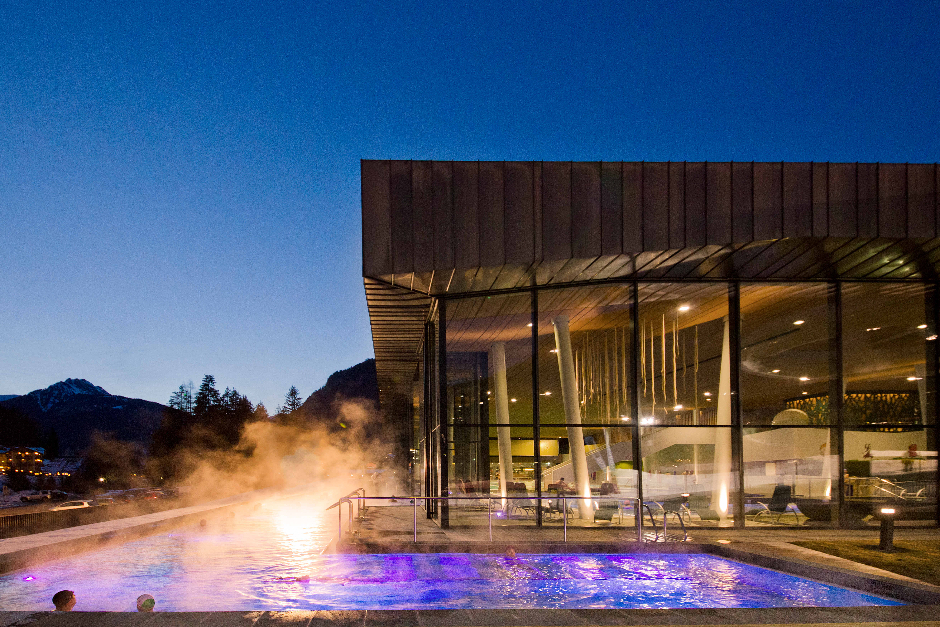 Mesa Verde
Mesa Verde (green table in Spanish) is located in southwest Colorado. The area was deemed a national park in 1906 by Theodore Roosevelt. It is a gorgeous national park and World Heritage site that preserves ancient Puebloan cliff dwellings, and is an ideal destination for history and nature lovers alike. Grab your walking shoes and bring your camera when you visit Mesa Verde.
Mesa Verde has been inhabited since 7500 BC by nomadic tribes, and the experts estimate that the first pueblos were built in 650 AD. The impressive cliff dwellings that still bring visitors to the park were built in 1200 AD. See the Cliff Palace and spend some time learning about these native americans at the Chapin Mesa Archeological Museum.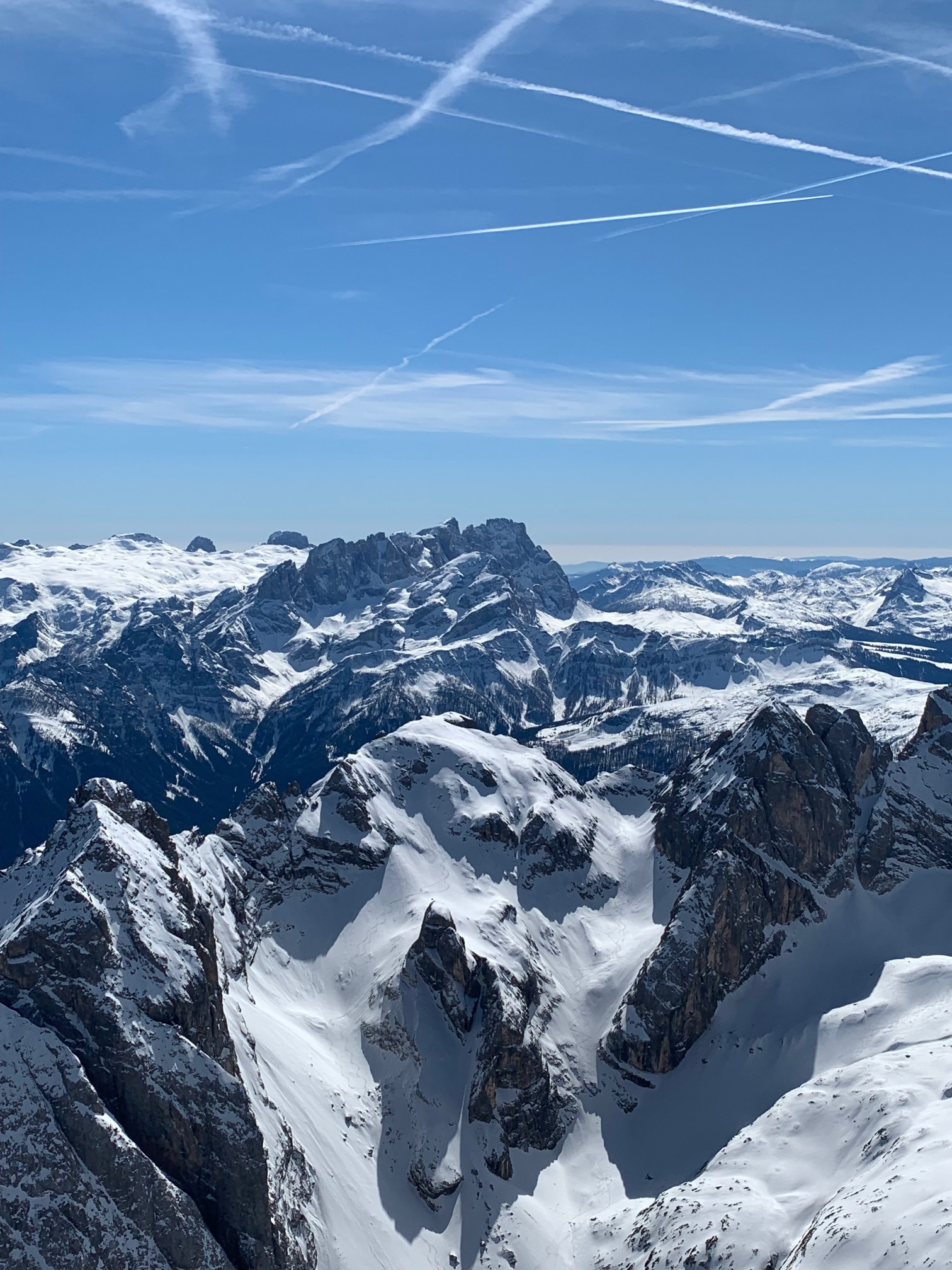 Our view on Colorado Ski Vacations
Colorado is a year round destination with warm summer months for hiking, mountain biking and watersports whilst the winter is a mecca for snow sports. With 26 ski resorts dotted around the Colorado Rocky Mountains, there is superb skiing for all abilities. With uncrowded pistes, forest trails, rolling pastures and panoramic views, a ski holiday in a Colorado vacation rental takes some beating.
List your Ski Chalet
Ski holiday rentals are getting more popular with travellers from families to adventurers.
List your chalet on MyChaletFinder today!
List your property