La Bresse-Hohneck ski holidays
Skiing & snowboarding in La Bresse, Vosges
Overview
Ski holidays in La Bresse - located in the heart of the Vosges mountains, the resort of La Bresse-Hohneck is the largest and highest in the region. With family or friends, you can enjoy the pleasures of skiing thanks to the large ski area offered by this village in the North-East of France on the German border.
The ski area sits in the heart of the Vosges fir forest and has 15 ski lifts and 33 slopes suitable for all levels. Beginners as well as the most experienced skiers will be able to find what they are looking for in this beautiful resort in the Vosges.
Key information (whole area)
Altitude
900 m
Top lift
1350 m
Family
Beginner
Intermediate
Expert
Our view on La Bresse ski holidays
We think La Bresse is a special resort especially for families for ski holidays with plenty to offer on and off the slopes.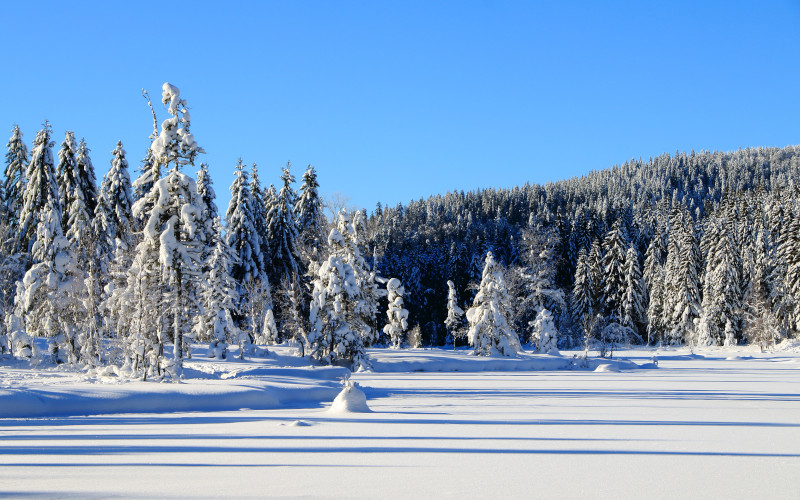 Ski holiday extras
If you are looking for an airport transfer, hire ski equipment or rent a car for your ski holiday in Chamonix, we have teamed up with leading providers where you can book directly online.