La Tania Ski Schools
Ski Lessons, Ski Touring & Mountain Guiding in La Tania, 3 Valleys
There are several La Tania ski schools and ski touring guide companies to choose from each offering a comprehensive ranges of lessons for all ages and abilities for both skiing and snow boarding. La Tania, with its ski-in, ski-out accommodation, is ideal for learning to ski and snowboard as the slopes on the Courchevel sector above the village, whilst at high altitude, offer progressive terrain and well linked pistes.
For good intermediates and experts, the guided off-piste tours are are not to be missed offering spectacular glacial views from the top of Val Thorens and deep powder.
Summer Activities
Some of the ski schools operate during the warm summer months. Although summer skiing on the glacier above Val Thorens is no longer possible, there are plenty of activities for all ages in and around La Tania such as white water rafting, guided via ferrata hikes and mountain climbing.
Ski Guiding & Touring
To experience the full extent of what La Tania and the 3 Valleys have to offer, why not try some touring. Expert local guides will navigate you around the high mountain trails in safety taking you on an adventure around the off-piste tours of the 6 Vanoise glaciers.
Pierre Lory
A beautiful off-piste itineary starting from the top of the Col chair lift and surfing down into the stunning Maurienne Valley.
La Masse down Vallée des Encombres
This area, just above St Martin, is renowned for its off-piste skiing with deep powder stashes in every direction.
Gebroulaz glacier
This has to be one of best guided tours in the 3 Valleys and covers around 25km with a drop of 1700m all the way back to Meribel. From the Col de Thorens, you use skins for about 400m to reach the Aiguille de Polset which is where the decent along the side of the Gebroulaz glacier starts. The views of the Vanoise glaciers and the southern Alps are amazing from 3200m!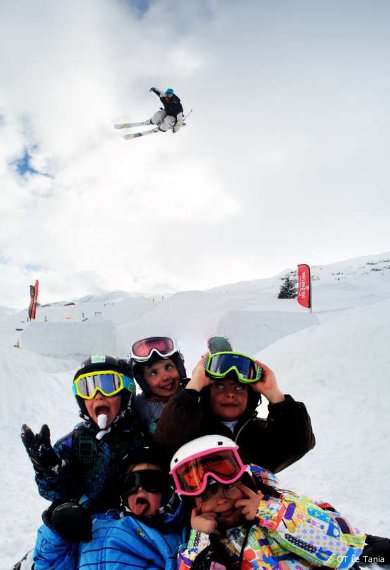 Oxygène - Ski Lessons in La Tania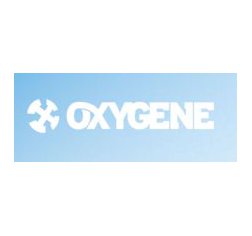 | | |
| --- | --- |
| Children ski lessons 4-5 years | ✔ |
| Kids groups 6 to 9 and 10 years + | ✔ |
| Private lessons | ✔ |
| Group lessons | ✔ |
| Off-piste guided tours | ✔ |
| Snowboarding | ✔ |
| Speed riding | ✔ |
| English speaking instructors | ✔ |
Welcome to Oxygène - a ski school with over 22 years of experience, with a team of professional instructors helping you to make the most of your time on the moutain.
Our international clientele have been returning to us year after year for our mini groups for mini skiers, award winning 'children's Fun Factory', adult technical clinics, private instruction or simply for guiding on and off-piste with the advantage of lift queue priority.
Oxygène's multinational team can offer you small group lessons in English or private tuition in Enlish, French, Italian, Russian, Spanish, German and Portuguese.
New Generation Ski School La Tania
| | |
| --- | --- |
| Childrens ski lessons | ✔ |
| Teens ski lessons | ✔ |
| Private lessons | ✔ |
| Group lessons | ✔ |
| Ski & Snowboarding clinics | ✔ |
| Freestyle | ✔ |
| Cross-country | ✔ |
| Telemark | ✔ |
| Corporate ski holidays | ✔ |
| English speaking instructors | ✔ |
Welcome to New Generation Ski & Snowboard School in Villars. With 17 years in the Alps, our team of professional instructors provide lessons for beginners through to experts in a variety of disciplines in either private or group lessons (max group size is 8 for kids and beginners, 6 for little ones age 4-5 years).
We love sharing our love of skiing, snowboarding and the mountains with our clients and helping them to have the most enjoyable and memorable ski holiday possible.
If you are thinking of a corporate ski holiday, we can help you organise this as well from booking bespoke ski lessons to heli-skiing tours.
Snowdreamers International Ski Lessons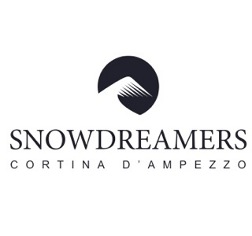 | | |
| --- | --- |
| Children's lessons | ✔ |
| Private & Group lessons | ✔ |
| Freestyle | ✔ |
| Snowmobile safari | ✔ |
| Corporate - team building activities | ✔ |
| Guided ski tours | ✔ |
| Heli ski tours | ✔ |
| Ice climbing & mountaineering | ✔ |
| Multi-lingual instructors | ✔ |
Snowdreamers International Ski School welcomes you to the glacial resort of La Tania in the famous 3 Valleys.
We provide many types of ski and snowboarding lessons from beginners through to experts who want to experience the very best of the this high altitude glacial ski area.
From ski safaris to snowmobile tours, Snowdreamers offers guided courses that are sure to make your stay in La Tania a memorable one.
We also cater for business team building events from one to several days so please visit our website for more information by clicking our logo.
La Tania Ski Schools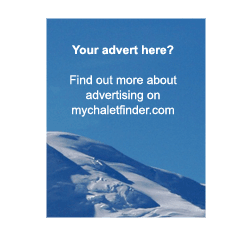 | | |
| --- | --- |
| Kids ski lessons | ✔ |
| Private lessons | ✔ |
| Group lessons | ✔ |
| Off-piste guided tours | ✔ |
| Glacier tours | ✔ |
| English speaking instructors | ✔ |
| Summer activities | ✔ |