Finger Lakes skiing holidays
Skiing & snowboarding in Finger Lakes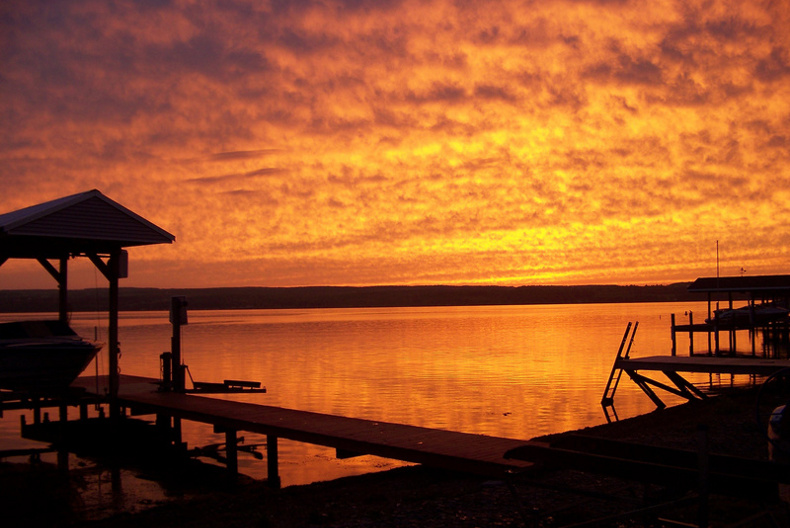 Finger Lakes Vacation Rentals
Finger Lakes Vacation Guide
Self Catering Lodging - Vacation Rentals, Villas, Condos & Holiday Homes For Rent
Finger Lakes were created by the retreating glaciers at the end of the last ice age and today, attract visitors from all over the world who come to soak up the natural beauty of the area. There are eleven Finger Lakes ranging from 40 miles in length to an incredible 618 feet in depth and sit in an area between Syracuse, Rochester and Elmira-Corning.
Around the Finger Lakes there is so much to see and do. The countryside is unspoiled, with stunning landscapes and lake views that'll quite simply take your breath away.
From scenic steamer boat tours, water sports or spotless beaches, Finger Lakes will certainly keep you entertained at any time of year.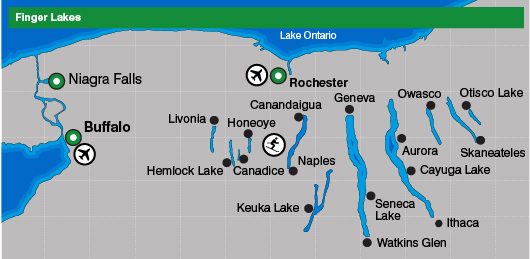 National Parks
Exploring the National Parks is not to be missed - full of waterfalls, gorges and alpine trails, Fingers Lakes has got something to do or see for all ages.
Finger Lakes Wine Country
For those who enjoy wine, Fingers Lakes is home to more than 50 vineyards producing classics such as Pinot Gris, Gewurztraminer, Cabernet Sauvignon, Merlot, Cabernet Franc and Honey Wines. Cayuga Lake and Canandaigua Lake are the best places to visit for a wine tour.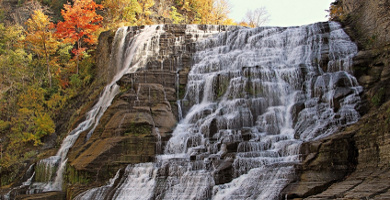 Liquid error: internal
A Four Season Holiday Destination
Finger Lakes is a year-round playground with weather to suit sun worshippers and skiers - the best time to visit really depends on what you want to see and do.
Finger Lakes has a climate similar to the north Californian lakes such as Tahoe and Mammoth with warm, dry summers and snowy winters. The average daily high temperature during the summer is 27°C whilst during the winter, it is often below freezing with good snow cover.
Finger Lakes Vacation Rentals
Self catering holiday rentals in the Finger Lakes area are plentiful and certainly good value especially for family vacations. You will find lakeside cabins, spacious condos and family holiday homes to rent around many of the lakes.
Renting a cabins or cosy lodge is like home from home - ideal for having a BBQ during the summer or relaxing in front of a roaring log fire after a day on the ski slopes.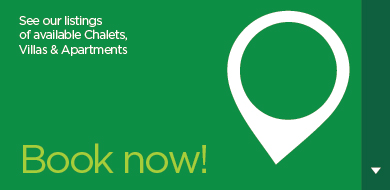 Featured Finger Lakes
Seneca is the largest and deepest of the Finger Lakes, Seneca has the most vineyards in the area. Watkins Glen is a popular spot on the south shore with georges and waterfalls in the national park.
Cayuga Lake is the longest of the Finger Lakes, Cayuga Lake boasts many world class vineyards and has the beautiful city of Ithaca at its southern end.
Canandaigua Lake is the fourth largest of the Finger Lakes, Canandaigua Lake is a hot spot for weekend breaks and holiday homes being just 37 miles from Rochester. One of the main attractions are the beautiful Sonnenberg Gardens.
Popular Things to see and do
If you are visiting Finger Lakes for the first time it can be a bit overwhelming with so many things to see and do in such a short space of time. To get the most out of the area, hiring a car is a good idea as its 94 miles from Otisco Lake in the East to Livonia Lake in the West. Here are a few suggestions for your Finger Lakes vacation....
Sample the local wine on a vineyard tour
Day trip to Niagra Falls - one of the wonders of the world
In winter, try downhill or cross country skiing
Take a boat and cruise down the historic Erie Canal
Explore the 17-mile "Grand Canyon of the East"
Visit one of the 50 farmers markets
Roseland Waterpark
Sonnenberg Gardens Estate
Visit Belhurst Castle on Seneca Lake - spa & wellness
Ski Resorts
The cold winds that sweep across Lakes Ontario and Erie deposit lake-effect snow all over the Central New York region, even when there are no other weather systems present. This ensures a long season of widespread snow-cover that brings skiers of all types to the Finger Lakes region from all over the east. The Finger Lakes region boasts nearly 30 groomed and maintained cross-country trails and parks, as well as several excellent downhill ski areas.
| Resort | Village | # Trails |
| --- | --- | --- |
| Bristol Mountain | Canandaigua lake | 34 |
| Song Mountain | Tully | 24 |
| Toggenberg Mountain | Fabius | 24 |
| Greek Peak | Virgil | 32 |
| Labrador Mountain | Truxton | 22 |
Finger Lakes - Twin Centre Vacation Ideas
Other Finger Lakes
Otisco Lake
This lake is the most eastern and smallest at just 6 miles in length and is popular for camping and sailing.
Skaneateles Lake
The lakeside village of Skaneateles is a popular, chic and trendy vacation hot spot and is known for its sophisticated clientele.
Owasco Lake
As the lake is shallow, the water warms up much faster making it a popular choice for swimming and other watersports.
Keuka Lake
Sitting in the middle of the Fingers Lakes, Keuka has a distinctive "Y" shape and popular with hikers and mountain bikers hiking.
Honeoye Lake
Well known for its clear, clean water and warm summer water, Honeoye is a popular vacation rental area with lots of watersports on offer.
Canadice Lake
The smallest of the Finger Lakes, Canadice is relatively undeveloped and serves as a water supply to Rochester.
Hemlock Lake
As with Candice Lake, Hemlock supplies water to the city and is also undeveloped. However, its waters are full of salomn, trout, bass and perch and therefore very popular with anglers.
Conesus Lake
This is the first of the Finger Lakes coming from the west and is small and shallow with warm summer waters that make it popular for watersports.
Our view on Finger Lakes
Finger Lakes, with its long hot summers and snowy winters attracts tourists from all over the world throughout the year. Young and old, there is something for everyone whether its the lakeside beaches, national parks, vineyard tours or the delights of the trails around the lakes and mountains. The only problem is time - there is simply too many wonderful places to see and things to do and by staying in a vacation rental, whether a cabin or lakeside cottage, you have the freedom to do what you when you want!
List your Ski Chalet
Ski holiday rentals are getting more popular with travellers from families to adventurers.
List your chalet on MyChaletFinder today!
List your property