Canandaigua Lake
Vacation Rentals, Cabins, Condos to Rent, Holiday Homes
Canandaigua Lake is a four season resort nestled in the heart of the Fingers Lake area in upstate New York. The "Chosen Spot" as it is called in the Native Seneca language is known for its excellent water quality, wine and culinary delights.
The Finger Lakes are home to some of the most beautiful lakes, rivers, and trails in the United States and Canandaigua Lake is the fourth largest of the eleven Finger Lakes with a shoreline of 36 miles providing a wide variety of watersports and fantastic beaches.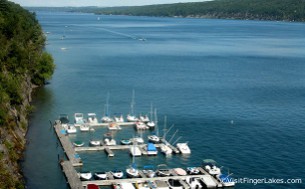 | Key facts... | |
| --- | --- |
| State | New York |
| Nearest airport | Greater Rochester(45 miles) |
| Nearest train station | Rochester (40 miles) |
| Restaurants | 30+ |
| Lakeside beaches | ✔ |
| Watersports | ✔ |
| Waterparks | ✔ |
| Wine tours | ✔ |
| Farmers markets | ✔ |
| Spa & wellbeing | ✔ |
| Skiing | ✔ |
| Car recommended | ✔ |
The City of Canandaigua sits at the top end of the lake and is the main hub for shopping, cafes, bars and a very good selection of restaurants from casual to fine dining serving all types of local and international cuisine. The other main town is Naples and is just a few miles south of the southern end of the lake. Naples is wine country and is one of the most treasured areas within Finger Lakes - perfect for days wine tasting!
Featured Canandaigua Lake Cabins
Canandaigua Lake Vacation Rentals
The vacation rentals around Canandaigua Lake are a mix of cabins, lodges, lakeside houses and condos. The main things people look for in a vacation rental during the summer is a BBQ and during the winter a log fire and you'll find that most cabins and lodges in Canandaigua Lake are equipped with both!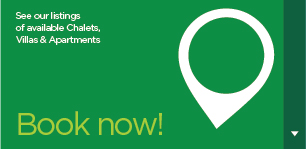 Renting a cabin or condo is great value when compared to hotel prices and cater for couples on weekend breaks to family vactions and groups. Whether its a mountainside lodge close to the ski resorts or lakeside cabin, there is a large selection of holiday rentals for all budgets and tastes.
Liquid error: internal
Seasonal Activities
Canandaigua Lake is a place to visit any time of year and there is never a dull moment. Some of the more popular activities include....
Skiing at Bristol Mountain
Ravenwood Golf Club
Lake boat tours
Water skiing, jetski & sailing
Kayaking & Canoe
Fishing
Hiking trails
Mountain biking
Ariel adventures- Bristol mountain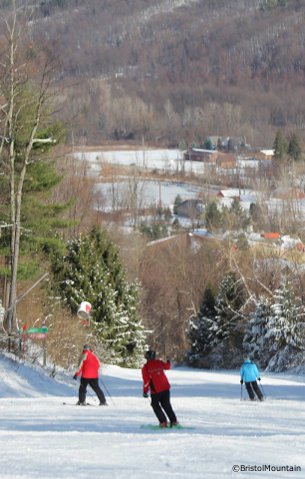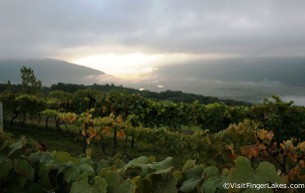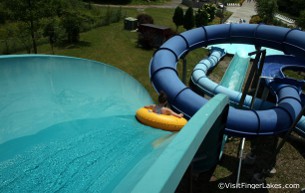 Top Things to See and Do
Sonnenberg Gardens Estate
This stunning mansion in the Mansion State Historic Park dates back to 1887 and is surrounded by nine magnificent gardens, each with a unique style.
Wine Tours
There are more than 40 vineyards throughout this region and wine tours are very popular. Spend time in the tasting rooms of several vineyards and taste selections of well-renowned varieties and vintages especially in the Naples area.
Waterparks
Roseland Waterpark is a firm favourite with the younger children. This exciting Canandaigua water park is known for its sparkling clean water, lazy river, large slides and wave pool.
Niagra Falls
Just 2 hours drive via Buffalo is one of the wonders of the world - the amazing Niagra Falls
Our view on Canandaigua Lake
Canandaigua Lake is best described as one of those lakes & mountains destinations you will go back to time after time. A very pretty area, full of life, excellent value and a perfect family holiday destination. Canandaigua is also a great base to explore the other beautiful Fingers Lakes such as Seneca Lake and Lake Cayuga.