Celerina Ski Schools
Ski Lessons, Off-Piste Clinics, Ski Touring & Mountain Guiding in Celerina
There are several Clerina ski schools and High Mountain Guide companies in the resort each offering a comprehensive ranges of ski and snowboarding lessons for all ages and abilities.
The ski areas around Celerina are ideal for learning to ski and snowboard as the slopes, whilst at high altitude, offer progressive terrain especially above the village on the Corviglia slopes. The Engadin ski area also provides challenging steep and off-piste terrain for intermediate and advanced skiers and snowboarders. From novice to expert, the Celerina Ski Schools will ensure you get to experience the best of the Engadine ski areas.
Guided summer activities
Whilst there is no summer skiing in the Engadine Valley, there are plenty of other guided summer activities in the mountains that can be organised and booked through the various ski schools and mountain guide companies....
Guided glacier walking
White water rafting
Mountain biking tours
Via ferrata
Mountain climbing
Off Piste Ski Guiding & Touring
For good intermediates and experts, why not try some guided ski touring. Expert local guides will navigate you around the high mountain trails in safety taking you on an adventure around the spectacular peaks (called "piz" in the local Romansch language) of the Engadine and Graubünden valleys.
There are many possibilities starting from St Moritz with the tours tailored to suit the group's off-piste skiing ability and fitness. Some trips can be for several days and involve staying overnight in one of the mountain huts - an adventure not to be missed.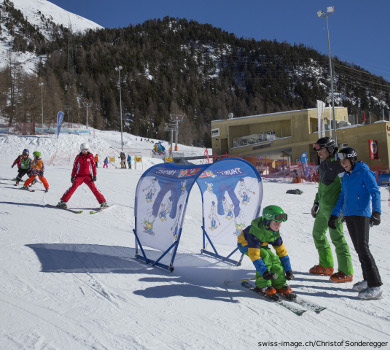 St Moritz to Davos ski tour - 6 days
This guided ski tour is one of the classics and known as the Albula. Starting at St Moritz, the route initially takes you towards the Suvretta pass and on to Chamanna Jenatsch. From there, you will encounter numerous glaciers such as Laviner, Grialetsch and Vallorgia before the final descent in to Davos via the Dischmatal valley.
This ski tour is virtually lift-less so a good level of fitness is required to scale the many peaks using skins, ropes and crampons in some cases - one of the best ski tours in the Alps.
Val Arlas Ski Tour - 1 day
If you are looking for some exceptional off-piste powder skiing and dont want to spend a night in a mountain hut, this guided ski tour is perfect. Starting from the top of the Diavolezza, you ski towards Sass Qued via Piz Trovat and then the Val Arlas bowl opens up before you.
This huge semi-circular bowl is steep and generally has excellent snow conditions where you can "surf" through the deep powder all the way down to Alp Bondo Sur. From here, you follow the the cross-country trails that take you to the Lagalb lift which is where you get the bus back to the Diavolezza.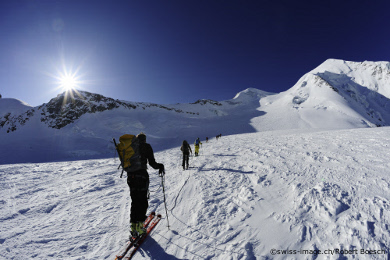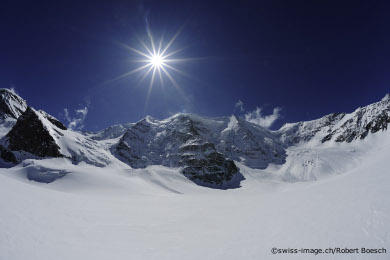 Passion Ski, Celerina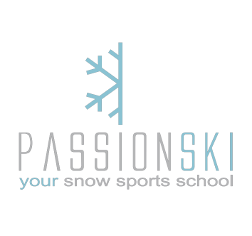 | | |
| --- | --- |
| Childrens ski lessons | ✔ |
| Private & group lessons | ✔ |
| Guided ski tours | ✔ |
| Freeride | ✔ |
| Snowshoeing, trekking | ✔ |
| Heli-skiing | ✔ |
| Lessons in English, German & Italian | ✔ |
Passion Ski is a small and personal ski school with a team of professional, experienced and passionate instructors. Our aim is to ensure you enjoy your skiing and to feel more comfortable with your equipment and the terrain.
For the snow pros, experience the best that the Engadin valley has to offer. Our expert instructors & guides will show you the best terrain such as the 10 km run on the Morteratsch glacier from the Top of Diavolezza or heli-skiing for an unforgettable experience.
Schweizer Skischule St Moritz & Celerina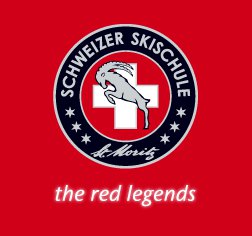 | | |
| --- | --- |
| Childrens ski lessons | ✔ |
| Private & group lessons | ✔ |
| Ski Touring around St Moritz | ✔ |
| Freestyle & Technical off piste clinics | ✔ |
| Snowboard lessons | ✔ |
| Ski school for visually impaired | ✔ |
| Lessons in English, German & Italian | ✔ |
The Swiss Ski School St Moritz is the oldest ski school in Switzerland - our professional team of highly qualified instructors are dedicated to teaching and improving every level of skier and boarder from beginner to experts.
All our ski lessons can be private and tailored to your specific requirements or in groups.
Our expert instructors & guides can teach or enhance your off-piste capabilities with backcountry ski tours around St Moritz.
Snowdreamers International Ski Lessons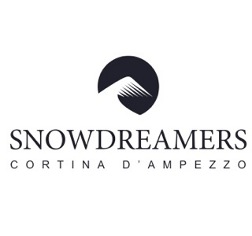 | | |
| --- | --- |
| Children's lessons | ✔ |
| Private & Group lessons | ✔ |
| Freestyle | ✔ |
| Snowmobile safari | ✔ |
| Corporate - team building activities | ✔ |
| Guided ski tours | ✔ |
| Heli ski tours | ✔ |
| Ice climbing & mountaineering | ✔ |
| Multi-lingual instructors | ✔ |
Snowdreamers International Ski School welcomes you to Pontresina in the Engadine Valley, Ticino. We provide many types of ski and snowboarding lessons from beginners through to experts who want to experience the very best of the this high altitude glacial ski area.
From ski safaris to snowmobile tours, Snowdreamers offers guided courses that are sure to make your stay in Pontresina a memorable one.
We also cater for business team building events from one to several days so please visit our website for more information by clicking our logo.
Celerina Ski School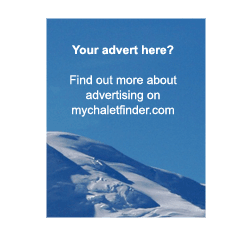 | | |
| --- | --- |
| Kids ski lessons | ✔ |
| Private lessons | ✔ |
| Group lessons | ✔ |
| Off-piste guided ski tours | ✔ |
| English speaking instructors | ✔ |
| Via Ferrata | ✔ |
| Hiking tours | ✔ |